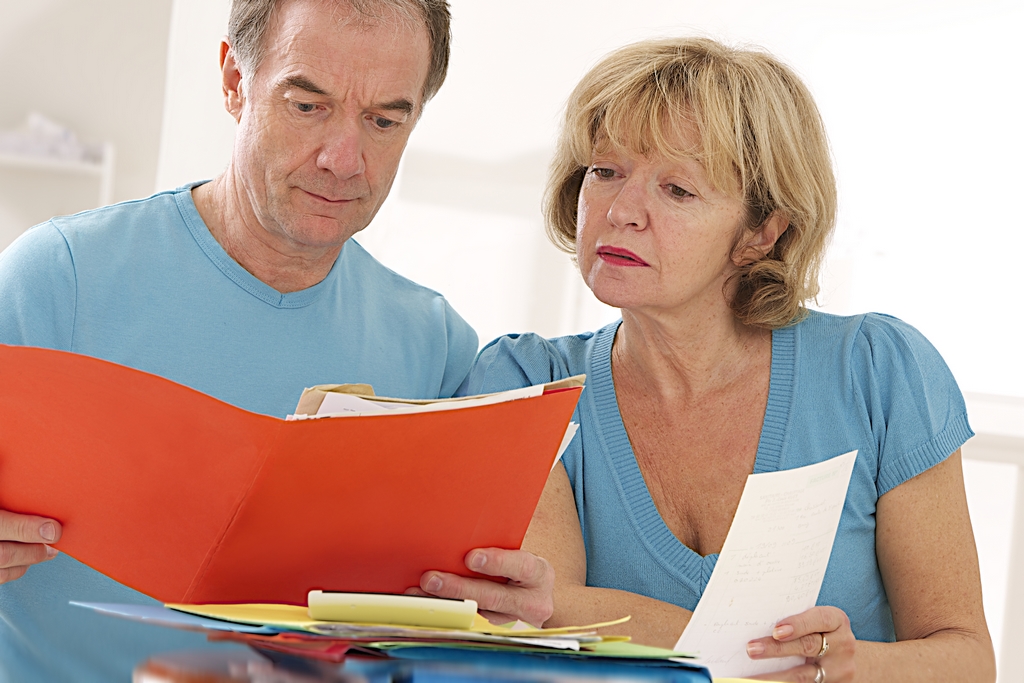 (Effective January 1, 2012, Standard Life will no longer sell individual life insurance and critical illness policies).
Standard Life's Universal Life Policy, known as Perspecta, is available with a Level Cost of Insurance or an Increasing Cost of Insurance.
The policy is also available on a Single Life basis, Multi-Life basis (up to five coverages), Joint-First-To-Die basis (up to five lives), or Joint-Last-To-Die basis (paid up on the first death, or payable for as long as the second spouse lives).
The policy has a minimum face amount of $50,000 and is not available as maximum sum insurance. There are also the following three banding levels:
Band 1: $50,000.00 to $99,999
Band 2: $100,000.00 to $999,999
Band 3: $1,000,000 and higher
Unlike most of its competitors, Standard Life has preferred rates on its universal life policy and preferred rates start at face amounts of $100,000 and higher. The policy also allows for a host of riders, including 10-year and 20-year term riders, a children enhanced protection rider, and a guaranteed insurability benefit rider as well as Critical Illness insurance riders.
For more details on Universal Life insurance in Canada, please visit our Universal Life Quote Page or contact us at 1-866-899-4849.