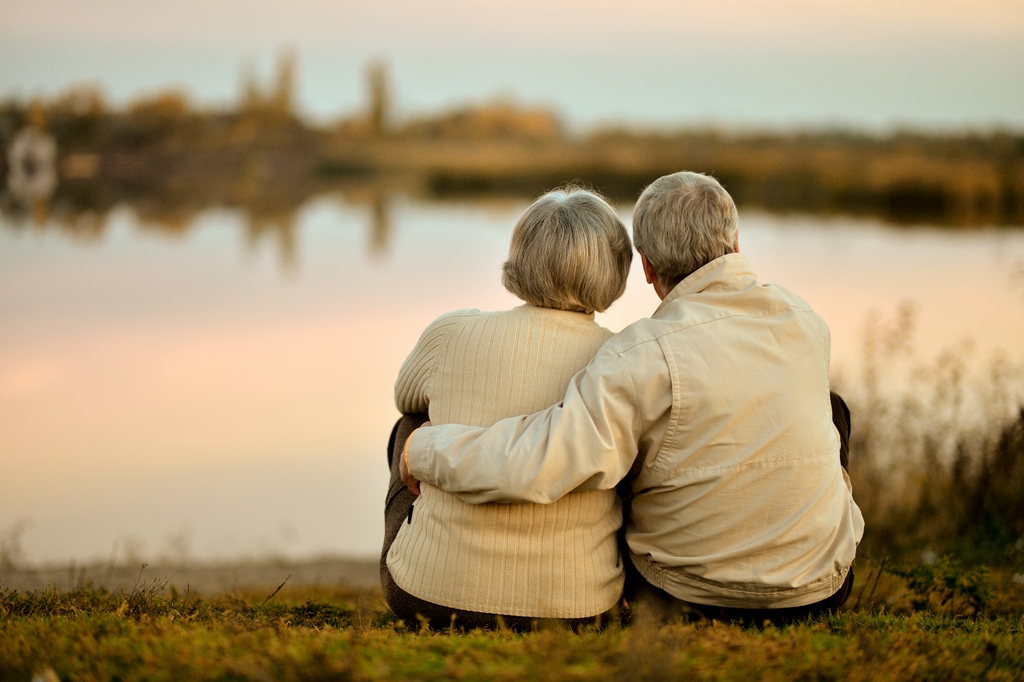 No medical life insurance policies are always broken down into the following two categories:
1. Guaranteed-issue Life Insurance, which has no health questions and no medical tests. BMO Insurance is a leading provider of Guaranteed Issue plans – selling its flagship plan, Guaranteed Life Plus, directly via its call centre. The only carrier to offer Guaranteed Issue coverage via independent brokers is The Edge underwritten by Industrial Alliance.
2. Simplified-issue Life Insurance has three to 12 health questions and no medical tests. The primary carriers in this category are Assumption Life, Canada Protection Plan and Industrial Alliance.
Virtually all guaranteed issue policies have a two-year waiting period. If the insured dies by a non-accidental death in the first two policy years, the death benefit is limited to a return-of-premium plus interest.
Simplified-issue policies can come with or without a two-year waiting period. As a rule of thumb, if the insured's health is in decline in the last two years, the simplified issue policy will have that waiting period. Additionally, simplified issue policies pay out an immediate death benefit, but they tend to have a higher amount of health questions.
For more details on non-medical life insurance in Canada, you can contact us at 1-866-899-4849 or visit our Non-medical Life Insurance Quote Page.