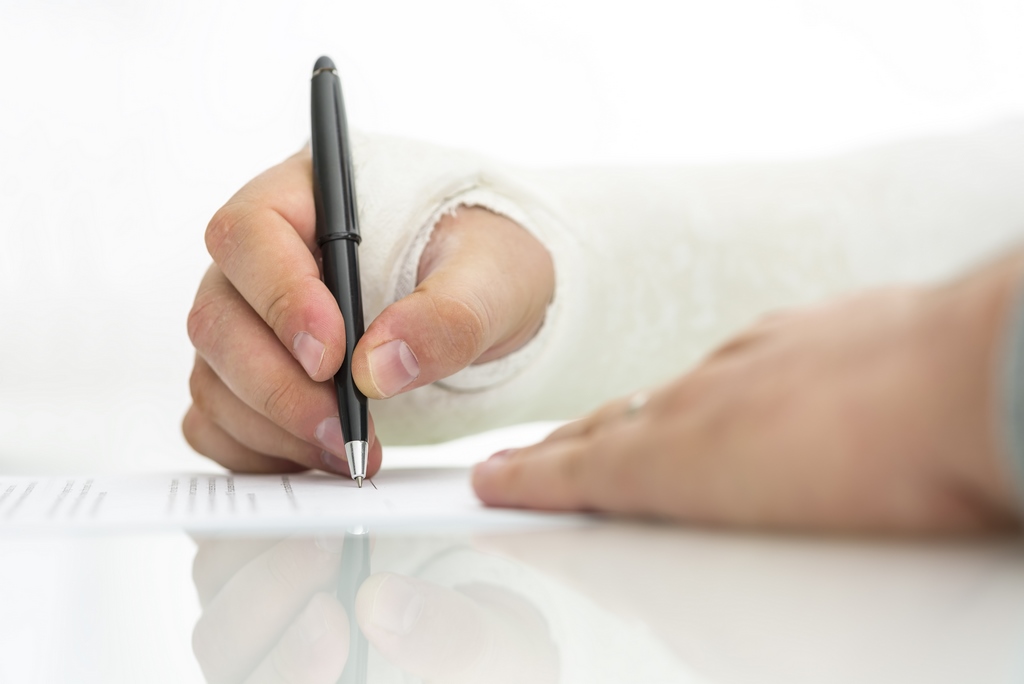 Desjardins Financial has an Accidental Fracture Benefit and an Accidental Dismemberment Benefit that can be added to their life insurance policies for a very low cost.
The Accidental Fracture Benefit pays a fixed amount if the insured person is involved in an accident that causes a bone fracture, regardless of which bone it is.
Accidental dismemberment on the other hand, pays the insured a percentage of an added sum if the insured loses a limb in an accident. This percentage varies depending on which limbs were lost and how many.
For example, if both hands, both feet, both eyes, one hand and one foot, one foot and one eye, or one hand and one eye are severed, 200% of the additional sum will be paid out. The amounts range from $20,000 to $500,000.
If however, one hand, one foot, or one eye is lost as a result of an accident, 100% of the additional sum will be paid out — with amounts ranging from $10,000 to $250,000.
For more details on life and accidental insurance in Canada, please contact us at 1-866-899-4849 or visit our Term Life Instant Quote Page.