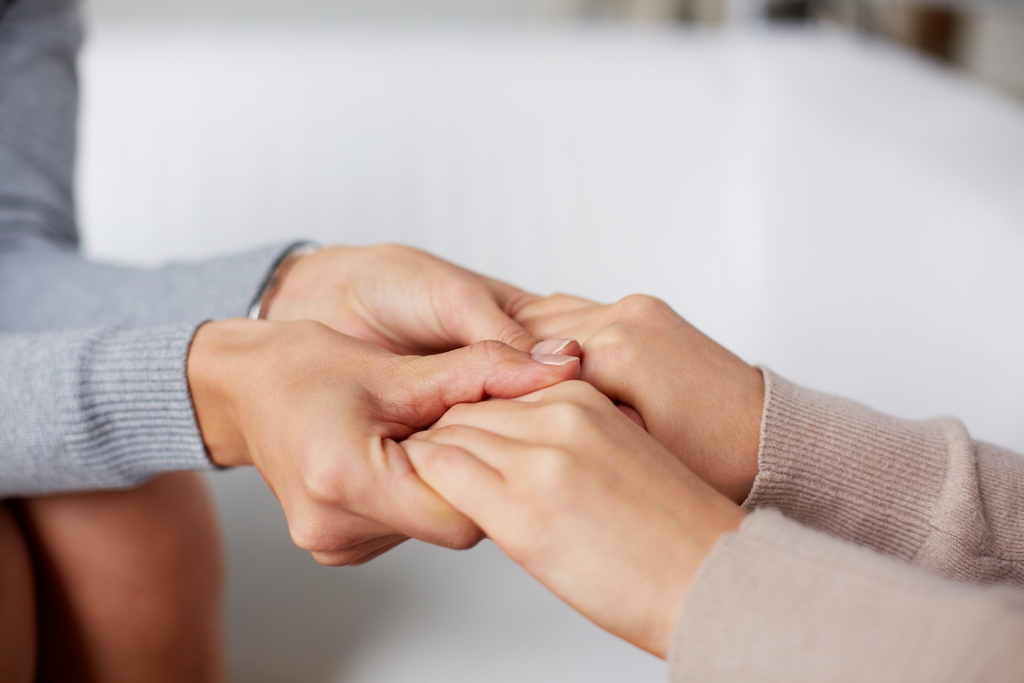 BMO insurance offers a built-in assistance program called Helping Hands to all of its Universal Life provider policy holders. The Helping Hands Benefit Program comes at no cost and is available to the client and their immediate family members. Those who use it are privy to the following benefits:
1. Counsel and support.
2. Dependent care services.
3. Beneficiary support services.
4. Elder care services.
5. Home care access.
6. Health coaching.
7.  A Health and wellness resource library.
For more details on Universal Life policies in Canada, please contact us at 1-866-899-4849, or visit our Universal Life Quote Page.