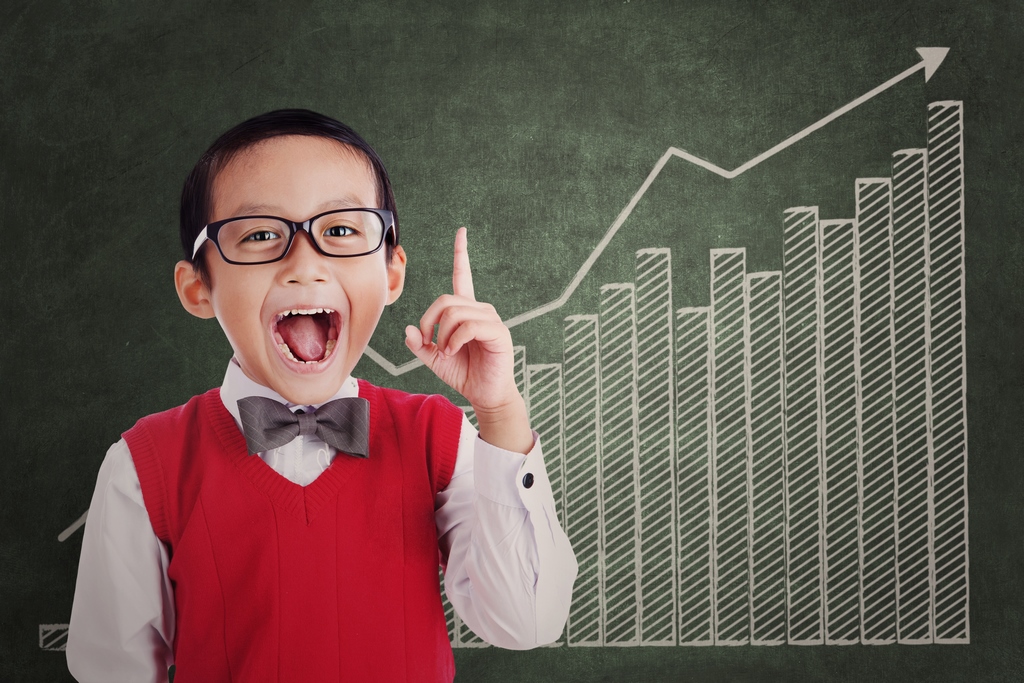 Transmerica has followed behind Manulife, Canada Life and other major insurers who are raising their level level cost Universal Life rates. There has been a marked adjustment on the pricing of Level COI, with the industry as a whole increasing the price of this product by an average of 10%. As a result, Transamerica will be re-pricing their Level COI products effective April 18th, which means April 15th is the last day to submit applications under the old rates.
Applications received on or after April 18th will receive the new rates. Level cost-of-insurance rates will increase by an average of approximately 10%. These changes will vary by age, band, sex and smoking status. (See below for details)
| | | |
| --- | --- | --- |
| Ages | Face Amounts | Percent Change |
| All ages | $25,000 to $99,999 | 3% |
| Under 25 and 65 and over | $100,000+ | 1% |
| 25 to 45 | $100,000+ | 11% to 16% |
| 50 to 60 | $100,000+ | 3% to 6% |
Joint last-to-die rates will increase through single equivalent age (SEA) increases of two years for all ages with the following products:
– Universal Life (Joint last-to-die, deductions to last death), all COI types.
– Term insurance products
• The SEA for Joint first-to-die is not changing.
• The commission rates for Transamerica's WealthADVANTAGE and EstateADVANTAGE will not change. For YRT, the Tier one premium that is used to calculate commissions will not increase with the Level COI rate changes. As a result, net commission dollars will remain the same. For Level COI, the rate changes will increase the Tier 1 premium and therefore net commission dollars.
For more details, or to explore your own Universal Life options, please call us at 1-866-899-4849 or visit or Universal Life Quote Page.