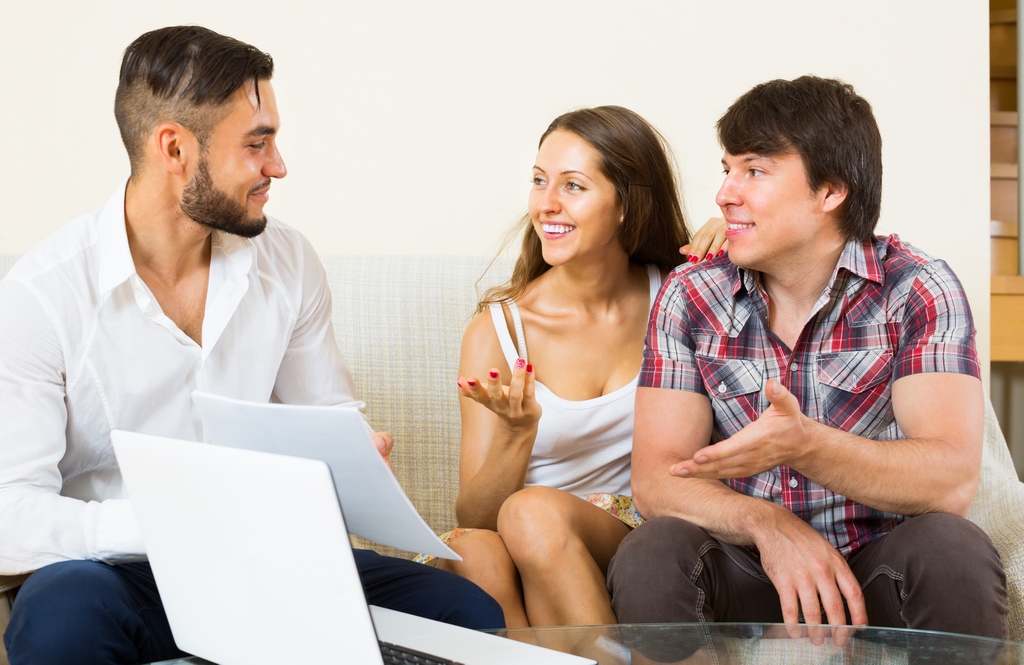 Standard Life offers a unique total customer satisfaction guarantee on its insurance policies.
The program applies to all Standard Life individual products, with the exception of mutual funds and structured settlements. Standard life will provide a refund at any time in the six months following the date of issue, should a client be dissatisfied with the sales process.
Specifically, where one of the principles of Standard Life's code of ethics did not meet the customer satisfaction.
This guarantee is over and above the normal 10-day cancellation rate for consumers.
For more details on the eight principles of Standard Life's Code of Ethics, click here. If you're looking for life insurance rates in Canada, please contact us at 1-866-899-4849, or visit our Term Life Insurance Instant Quote Page.