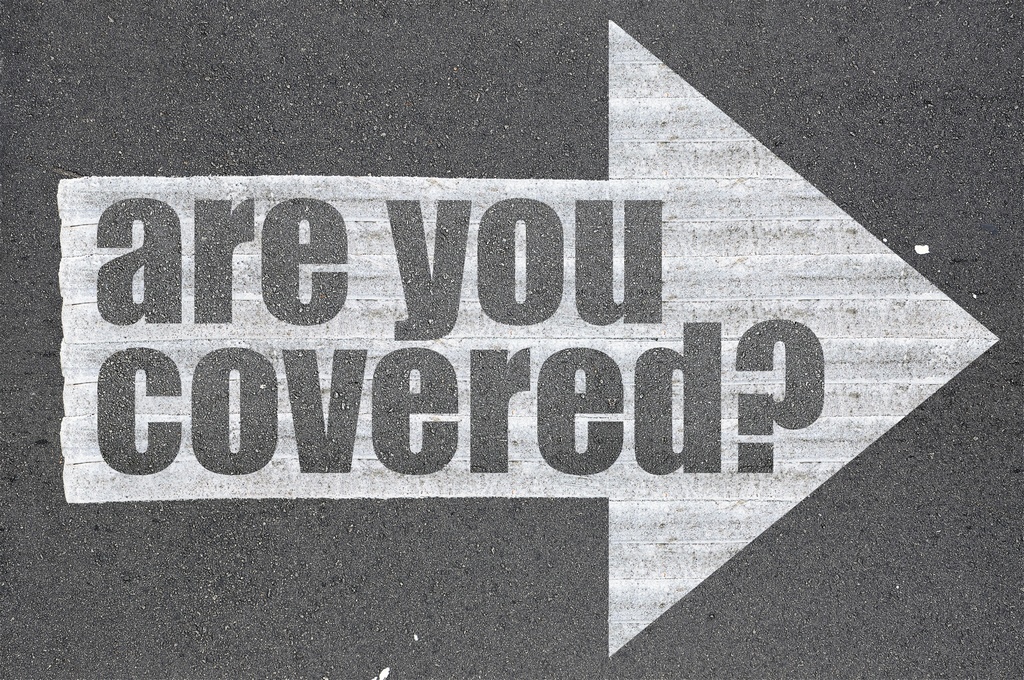 Canadian Tire offers term life insurance and accidental insurance underwritten by Canada Life and sold directly via their call center. The hardware store's accidental insurance coverage is similar to most accidental insurance coverage, in that it is available without a medical exam.
The acceptance on the policy is guaranteed and the insured can also get up to $200,000 of coverage. The premiums on the policy are as low as $7.75 per month. In addition, based on $100,000 of coverage, the plan would offer the following benefits:
· Up to $100,000 of a serious injury benefit,
· Up to $100,000 of an accidental death benefit,
· Up to $150,000 of an auto accident death benefit,
· Up to $200,000 of a public transit death benefit, along with daily hospital and home recovery benefits.
For more details on this policy, you can contact Canadian Tire Financial Services directly at 1-866-681-2837. For more information on life insurance in Canada, you can contact us at 1-866-899-4849 or visit our Non-Medical Instant Quote Page.