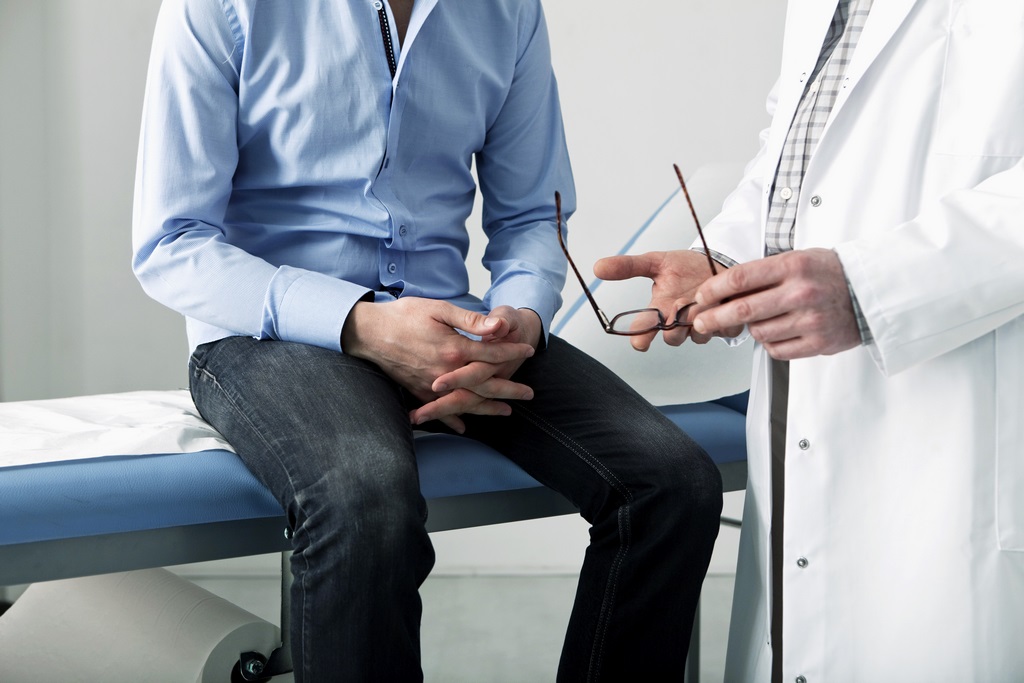 Acceptance Life is Canada Protection Plan's newest life insurance product, so we thought we'd give you the benefit of a closer look.
It's a simplified issue Whole Life insurance plan designed for clients who have been declined insurance elsewhere for any reason. The application has two questions, with the first question in the application having five secondary questions.
Benefit amounts range from $5,000 to $50,000 for insured's ages 40-69; $2,500 to $40,000 for insured's ages 70-74 and $2,500 to $30,000 for insured's ages 75-80.  The plan includes both a terminal illness benefit and a hospital transportation benefit. Unlike Canada Protection Plan's other policies, smokers and non-smokers are priced at the same rate. The death benefit for non-accidental death is limited to a return-of-premium plus 3% interest if death occurs in the first two policy years. If death occurs in the third year, 50% of the face amount is paid out and if death occurs after the third year the full face amount will be paid. 
For more details on Acceptance Life, or other simplified issue policies in Canada, please contact us at 1-866-899-4849 or visit our Non-medical Life Insurance Quote Page.