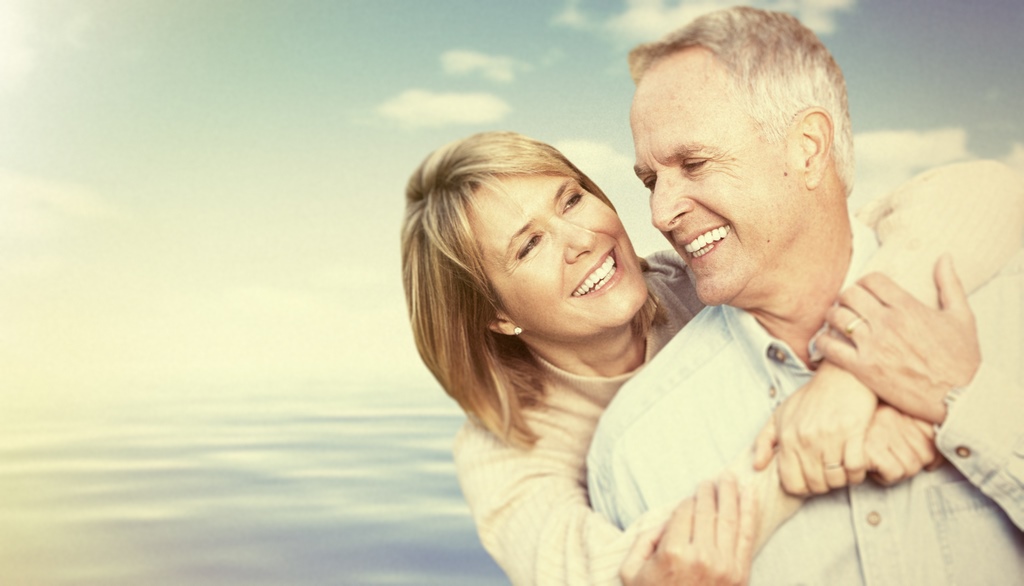 Unity Life of Canada joined the Foresters family in April 2008 and as of Jan 23 2012 changed their name to Foresters Life Insurance Company.


Term 15 Life Insurance policies provide coverage, which is level for the first 15 policy years. Most plans are guaranteed convertible and renewable. However, seniors may have limitations on those conversion options, as most Term life policies only offer a conversion plan up to age 65.
The following is a list of the top four carriers for $150,000 of Term 15 coverage for a 65-year-old, male non-smoker:
AXA Assurance Term 15 loan insurance – $197.78 a month
Assumption Life Flex-Term – $198 a month*
Industrial Alliance's Term 15 – $202.50 a month
Unity Life Term 15 – $207.45 a month.
* The Assumption Flex (Level) Term and Flex (Decreasing Term) Option policies are available without medical tests for insured 18 to 65. For amounts up to $250,000, there are still a series of health questions.
For more details, you can contact us at 1-866-899-4849, or visit our Term Life Insurance Instant Quote Page.