Manulife Financial's Guaranteed Issue Life Insurance Plan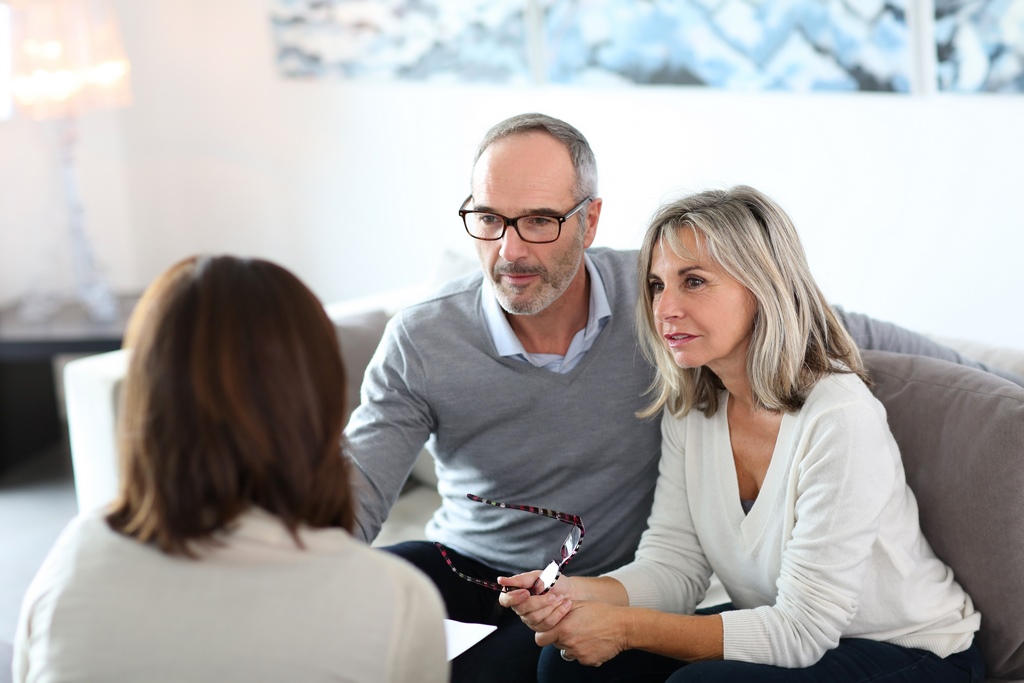 Manulife Financial's  Guaranteed Issue life insurance plan has a plan that is called Cover Me. The plan is available with no medical tests and there are no health questions. Individuals who are Canadian residents between the ages of 40 and 75 are guaranteed to qualify for the coverage.
The following are additional plan features of Manulife's guaranteed issue plan:
1. Premiums will never increase.
2. Face amounts can range from $5,000 to $20,000.
3. There is a discount to non-smokers or for individuals who have had no tobacco use in the last 12 months.
4. The plan pays out five times the initial policy face amount, if the insured dies by accident before age 85.
5. There is a living benefit. Living benefits are up to 50% of the policy face amount, if the insured is diagnosed with terminal illness and has less than 12 months to live.
6. Premiums can be paid by Visa, Mastercard, or American Express. Most life insurance policies don't offer this feature.
7. The plan qualifies for Air Miles.
On the down side, the policy death benefit is limited to a return-of-premium plus 10% interest, if the insured dies by a non-accidental death in the first two policy years.
For more details on no-medical life insurance in Canada, or to see how Manulife Cover Me plan compares with other no-medical life insurance policy, please contact us at 1-866-899-4849, visit our Term Insurance Instant Quote Page or visit our Non-medical Life Insurance Quote Page.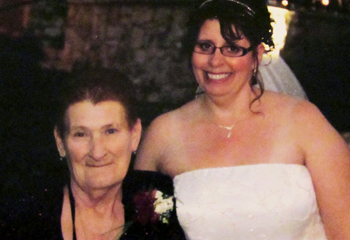 Lisa Harbinson wanted a new life insurance policy for her mother Joyce. She thought...
1 of 85
Lisa Harbinson
Read more