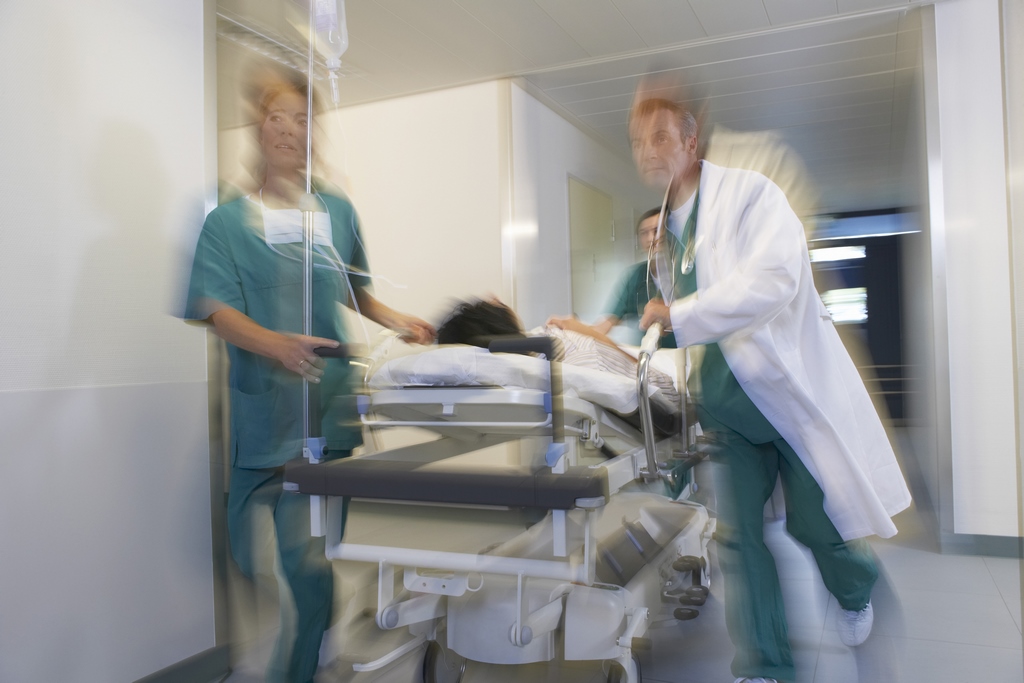 Manulife Financial has a unique Critical Illness Switch Program, which allows the insured to convert from a Term 10 Critical Illness plan to a Term 20, Term 75 or Term 100 plan.
There are no medical tests or questions involved with the conversion. Rates are based on the insured's current age, but the premiums are based on the original plan rate if the policy is still within the first five policy years of the initial policy issue date.
This can be extremely advantageous given the fact that Critical Illness rates have increased at Manulife and most other carriers in recent years. Critical Illness switches after the fifth policy year are still available without a medical, but are based on Manulife's current Critical Illness rates.
For more details on Critical Illness insurance in Canada, please contact us at 1-866-899-4849 or visit our Critical Illness Quote Page.