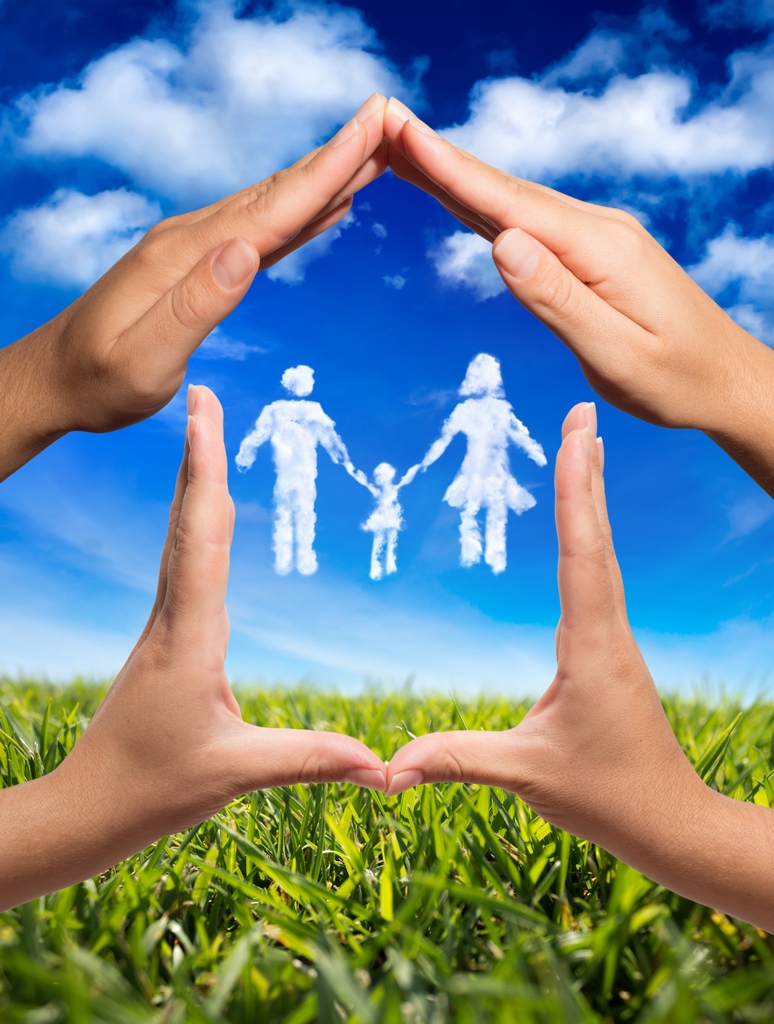 Bank of Montreal offers a mortgage, life, and disability insurance policy, which is available through the insured's mortgage lender. The insured has the option of choosing mortgage life insurance or mortgage, life, and disability insurance coverage. Mortgage disability insurance cannot be purchased on its own.
The premiums on the mortgage, life, and disability insurance policy are added to the insured's monthly mortgage payment. Individual life insurance policies purchased through BMO Insurance provide tax-free proceeds, which can be used to pay off a mortgage, other debts or to replace lost income in the event of death.
Individual disability coverage is not available through BMO Insurance, but most brokers should be able to offer solutions in this area from another carrier. Individual BMO Insurance Term policies which are among the most competitive in the Industry are also convertible to a Permanent plan without a medical.
Other banks including RBC Insurance,  CIBC and TD also offer creditor life and disability policies.  Some of additional benefits of Individual Insurance is that the coverage is portable, the insured chooses their beneficiary, coverage is level and many carriers offer a return of premium or cash value option. 
For more information on mortgage life insurance, please contact us at 1-866-899-4849 or visit our Mortgage Life Insurance Quote Page.