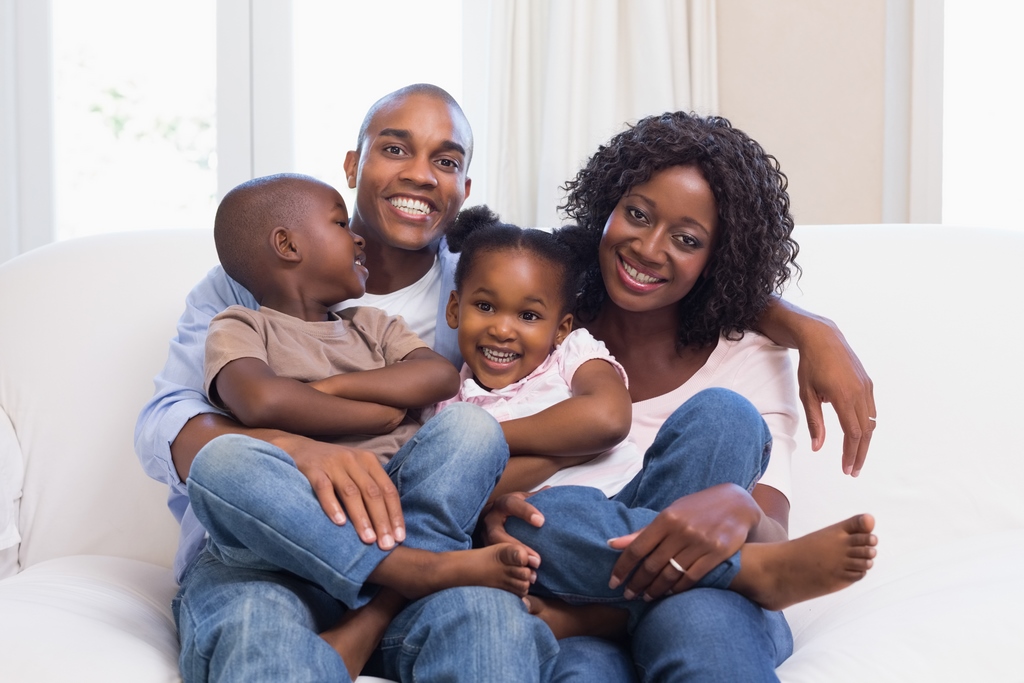 BMO Insurance Easy Term plan* is sold directly by BMO's call center. The plan provides the following features:
1. The premiums are level for the first 10 policy years.
2. The plan is guaranteed renewable until age 85 and guaranteed convertible to age 70.
3. The conversion option is limited to BMO's Term 100 plan and the coverage is convertible without a medical.
4. The policy is available without medical tests up to $200,000 of coverage. However, there is a full list of health questions that the insured must complete.
Below is a sample pricing for $200,000.00 of Easy Term coverage for a 55-year-old female.
A non-smoker would pay $57.78 a month
A smoker would pay $123.84 a month
*The BMO easy term plan uses the age nearest pricing.
To see how BMO's Easy Term compares with other life insurance policies in Canada, please give us a call at 1-800-387-9855 or visit our Term Life Insurance Instant Quote Page.