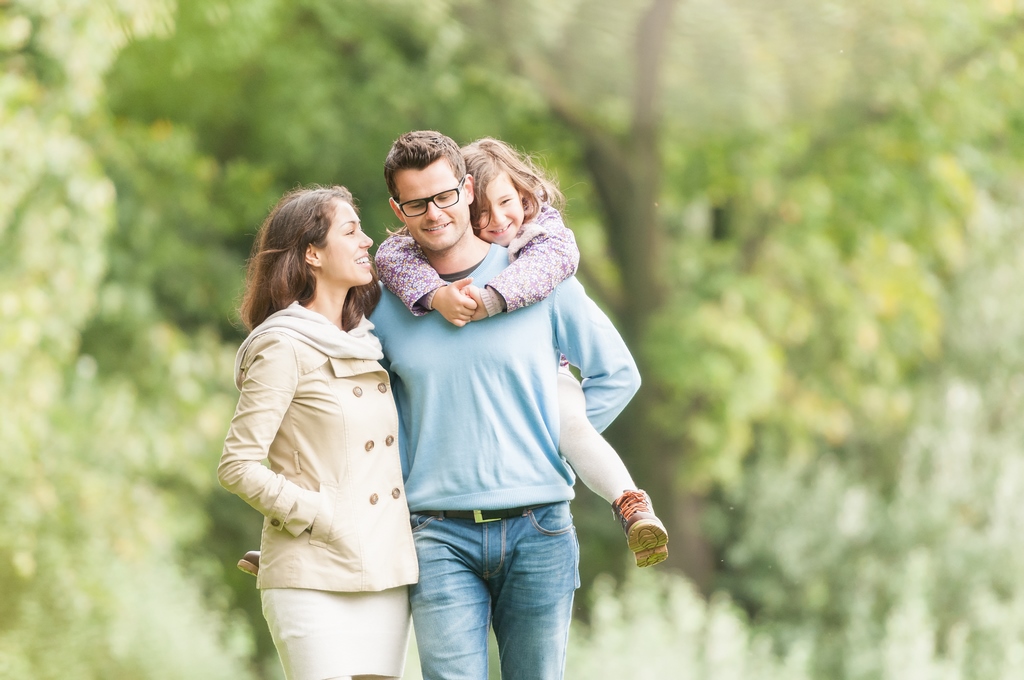 Canada Protection Plan's Simplified Term Plus policy is available as a 10-year Term or 20-year Term and Term 100 Plan.
On the Term 10 and Term 20 plans face amounts can start as low as $50,000 and go as high as $150,000
On the term 100 plan, face amounts can start as low as $25,000.00 going up to $150,000
The plan is available to insured age 20 to age 70.
The policy has no medical tests, but there are a variety of health questions. It is geared towards clients who have no, or minimal, health issues in the last ten years.
Some additional features include:
Accidental death benefit option. The benefit allows the insured to have accidental death benefit coverage and amounts equal to one, three, or five times the face amount up to maximum of $250,000. The option is available for insured from 25 to 65-years-old and the benefit ends at age 70.
Children's term benefit option. This allows the insured to purchase $5,000 of coverage for each of his or her children. The option is available for children 30 days to 18-years-old. The benefit ends when the youngest child turns 25, or when the insured turns 65, whichever occurs first.
Premium payments can be paid annually, semi-annually, or monthly through automatic banking. The annual policy fee is $75.00 for the first policy and then an additional $50.00 for each additional policy.
In terms of pricing, a 45-year-old, male non-smoker can get $150,000 of Term 20 coverage for $38.48 a month. By comparison, $150,000 of Term 20 coverage at standard rates with Manulife is $36.43 a month and at preferred rates would be $25.97 a month with BMO Insurance.
For more details, you can contact us at 1-866-899-4849 or visit our Non-medical Life Insurance Quote Page or our Term Life Instant Quote Page.