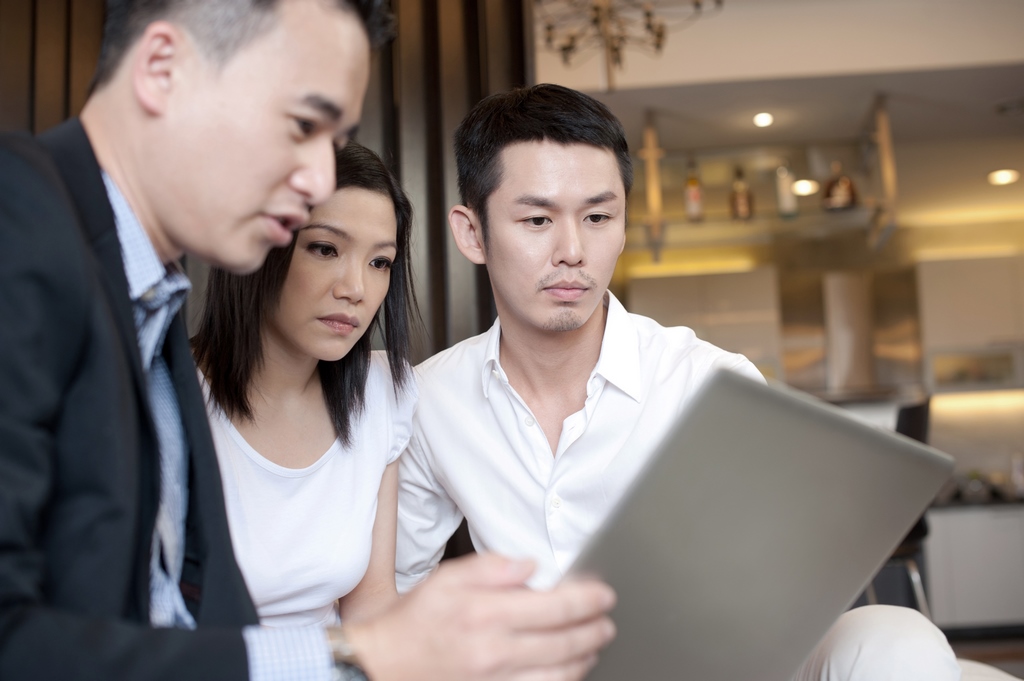 BMO Insurance's Life Provider Universal Life plan has offers the following six key benefits:
1. Coverage is available with face amounts as low as $25,000.
2. There is a built-in re-balancing feature on Market Portfolio Index Accounts to keep investments aligned with the client's investment style.
3. Very competitive rates for males and females age 30 to 55 on face amounts from $50,000 to $250,000.
4. The insured can add term and critical riders allowing the insured to put all their insurance needs under one policy.
5. Each plan has Helping Hands Assistance Services included at no charge. This allows clients and their immediate family members to have around the clock medical consultation, home care, and convalescence referrals,  a senior's assistant, online health and wellness resources, professional counseling and caregiver and beneficiary support.
6. There are no medical tests on face amounts under $100,000 for insured people age 55 and under. Those insured are required to complete a series of health questions.
For more details on Universal Life policies, you can contact us at 1-866-899-4849 or visit our Universal Life Quote Page.