BMO Guaranteed Life Plus vs. The Easy One Life Insurance Application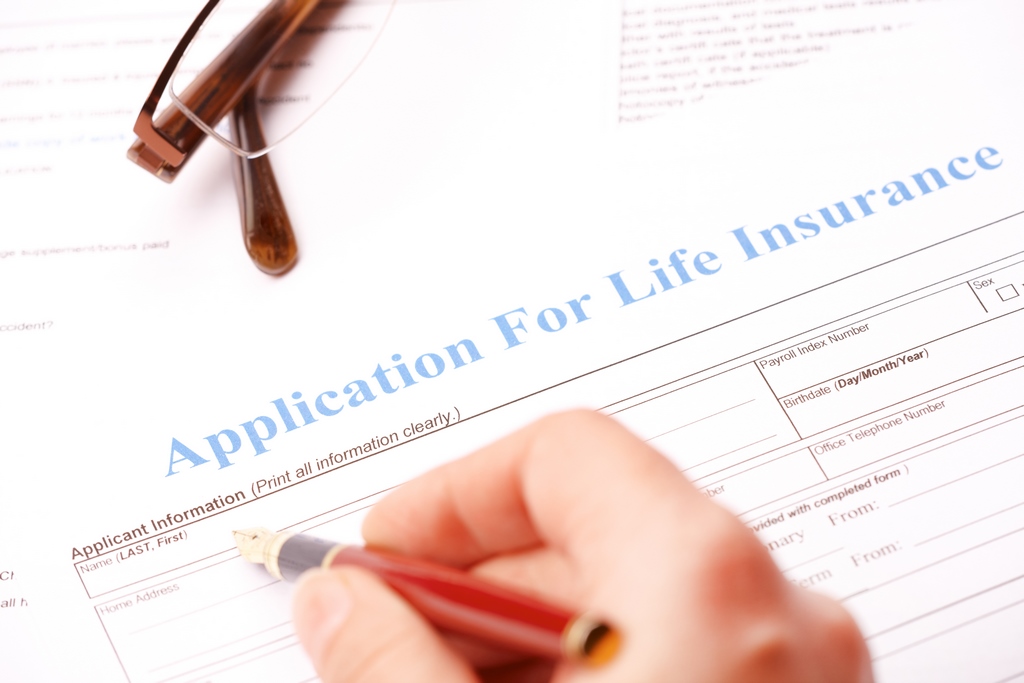 BMO Insurance offers two non-medical life insurance policies. Both plans are sold via their call center and not through their broker network.The first plan is BMO's Guaranteed Life Plus, which is a Guaranteed Issue Plan. Individuals age 40 to 75 will qualify immediately, whether or not they have a serious health issue.
BMO's Easy One life plan is a Simplified Issue Policy and is available to individuals aged 50 to 75. There are no medical tests, but the individual must confirm they do not have a serious illness.
Additional differences between the two policies are:
The Guaranteed Life Plus Plan
1. The Guaranteed Life Plus plan has a two-year waiting period on all non-accidental deaths, which means if the insured dies of a non-accidental death in the first two policy years the death benefit is limited to a return-of-premium plus interest
2. The guaranteed life plus plan offers additional built-in accidental death coverage.
3. The plan offers five premium options ($20, $30, $75, $100 and $120 a month)
The BMO Easy One Plan
1. The BMO Easy One Plan has face amounts from $2,500 to $15,000 in coverage.
2. Coverage begins from day one. There is no waiting period on the death benefit.
3. Premiums never increase.
4. There is a built-in transportation benefit, which brings the insured home if they pass away more than 200 kilometers from their Canadian residence.
For more details on Guaranteed Issue and Simplified Issue life insurance policies, please contact us at 1-866-899-4849, or visit our Non-Medical Life Insurance Quote Page.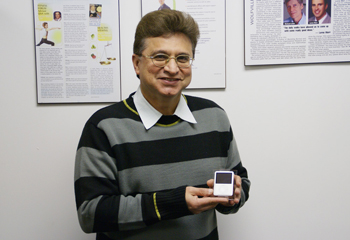 LSM Insurance team did a terrific job in servicing my family's insurance needs. Moreove,...
1 of 85
Falak Patel
Read more