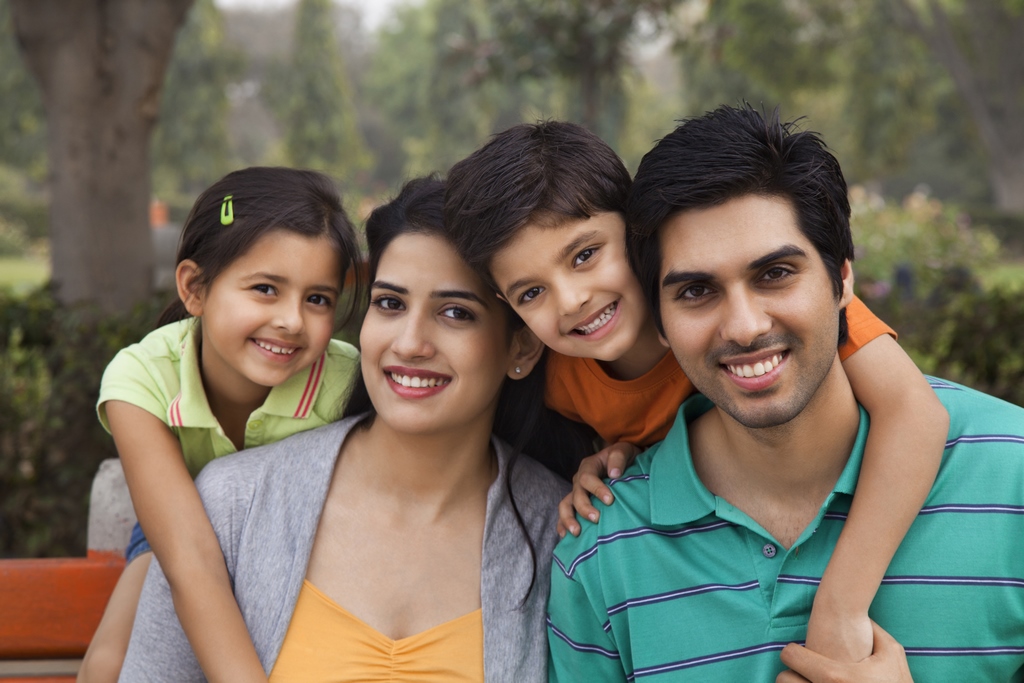 BMO Insurance offers a children's life insurance plan sold directly via its call center and not its broker network. The plan is called the "Headstart in Life Plan."
The plan has premiums which start at $7.20 a month.
Parents can pay premiums for 20 years and receive lifetime protection for their son or daughter.
Premiums are guaranteed to never increase.
The face amounts can be $10,000, $20,000 or $30,000 of coverage.
Children between the ages of two weeks and 17 years are guaranteed acceptance, but the parents are required to sign a declaration of health for their son or daughter.
The policies accumulate a cash value after the sixth year.
For more details on how this plan compares with other children's life insurance policies, you can contact us at 1-866-899-4849 or visit our Whole Life Insurance Instant Quote Page.