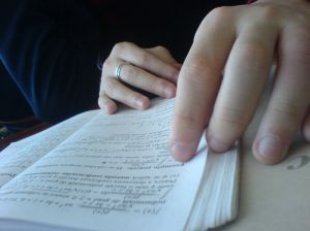 Canada Protection Plan is one of Canada's leading providers of Simplified-Issue Non-Medical Life Insurance Policies. Their policies are available without a medical but depending on the plan, there are a series of anywhere from six to 34 health questions.
The following are five little known facts about Canada Protection Plan policies:
1. Their Term and Whole Life policies are available on a deferred and immediate pay basis. Their Deferred Policy Death Benefit is limited, in the event of a non-accidental death, to a return of premium plus 3% interest if the insured passes away in the first two policy years.
2. Their Deferred Whole Life policies have a maximum face amount of $50,000 and their Deferred Term policies have a maximum face amount of $100,000.
3. The insured can combine Deferred Term plans with Deferred Whole Life plans to total up to $150,000.00 of coverage.  Canada Protection Plan recently increased their policy limits.
4. There are no height and weight questions on their Deferred Life Policies, but there are height and weight questions on their Deferred Term Policies. The absence of build table on the Deferred Life plan is a benefit for obese clients.
 5. All applications require the insured to complete a confidential telephone verification process to verify the questions on his or her application.  The company will call the applicant or they have the option of calling in but Canada Protection requires the verification to be completed with a certain time frame or the application will be returned.
For more details, you can contact us at 1-866-899-4849 or visit our Non-medical Life Insurance Quote Page.