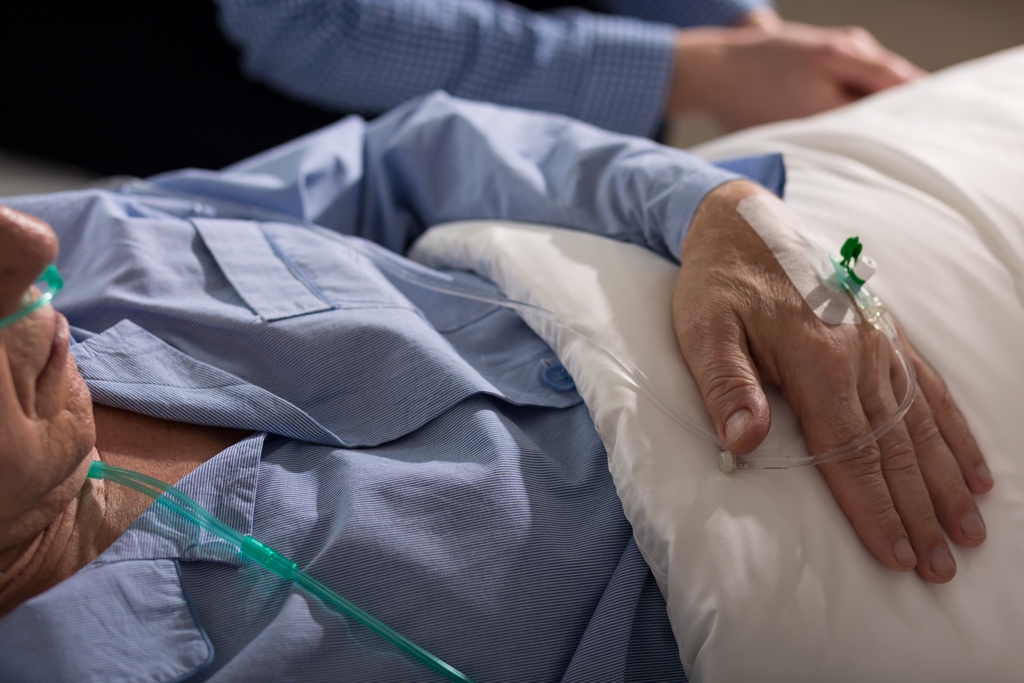 Wawanessa Life offers a Simplified Issue Critical Illness Plan. The plan is
available as a Term 10 that includes a level term to 75 with return of premium.
It can be issued between ages of 18 and 60 and comes in face amounts from
$10,000 to $100,000.
As an added bonus, the Term 10 version of the policy is convertible to permanent critical illness coverage.
There are no medical tests under the plan but to qualify the insured must be
able to answer "no" to eight qualifying health questions, provided that they have no Medical Information Bureau (MIB) notices.
MIB is a cooperative data exchange formed by the North American insurance industry more than 100 years ago. Today, the MIB is the largest insurance consumer reporting agency in North America and operates the most extensive database of medical information on individuals who have applied for health related insurance products, including life insurance, disability insurance, critical illness insurance and long-term care insurance.
For more details you can contact us at 1-866-899-4849 or visit our Critical
 Illness Quote page.