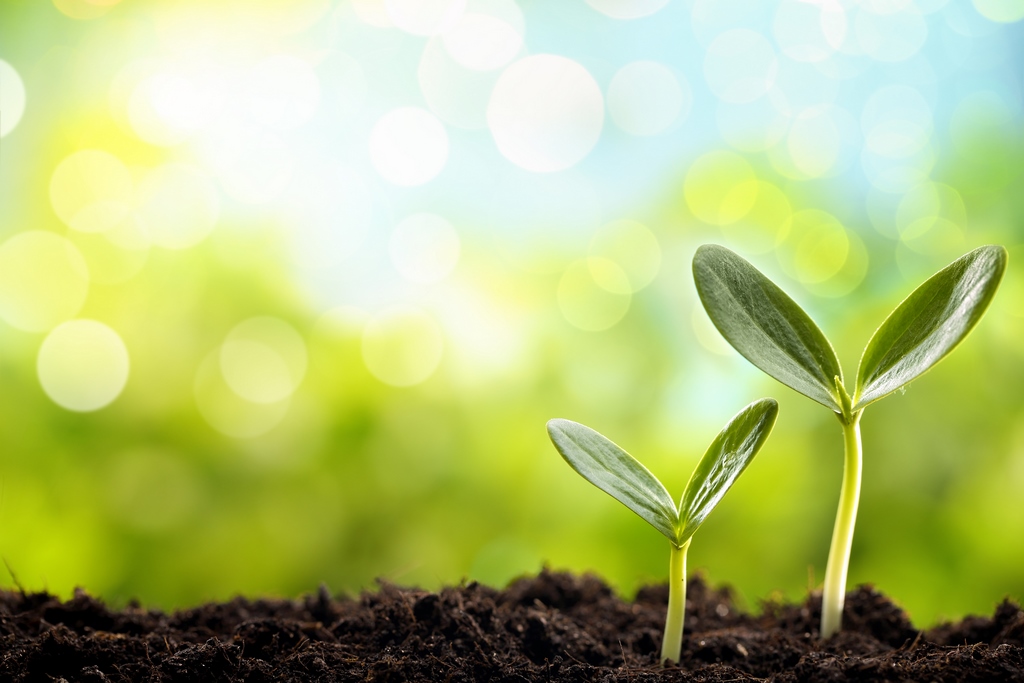 Term insurance is used to cover temporary insurance needs. Term insurance policies come in a number of denominations: 10-year terms, 20-year terms, 30-year terms or term to age 100 coverage.
The following is a snapshot summary of the main features of term life insurance:
1. The premiums are fixed for a stated term. Most policies have guaranteed rates for the initial term, but a few allow the insurance company to adjust the premiums during the policy term.
2. Term policies have very significant increases at the policy renewal. For example, Term 10 policies often increase 300% to 400% and Term 20 policies can increase up to 1000% at renewal.
3. If the insured is still in good health at renewal and still needs coverage, he/she should look at reapplying for a new term policy. Term policies build in a buffer that accounts for the insured's possible health changes during the years of the policy and if the insured is still in good health, he or she could qualify for a much lower rate on a new policy. One caveat though, make sure the insured qualifies for new coverage before cancelling an existing plan.
4. Most term policies are guaranteed renewable. This means the insured can renew that coverage without a medical, but as mentioned above, there is a buffer built into the pricing. For individuals who have experienced a significant change in their health and still require insurance. This may be a valuable feature if that happens to be your situation.
5. Most term policies offer a conversion option. The conversion feature allows the insured to convert the coverage to a permanent policy, at the same classification as the original policy was issued, without needing a medical. The conversion option on most Term policies expires at age 65.
For more details on term insurance rates in Canada, please contact us at 1-866-899-4849 or visit our Term Life Instant Quote Page.