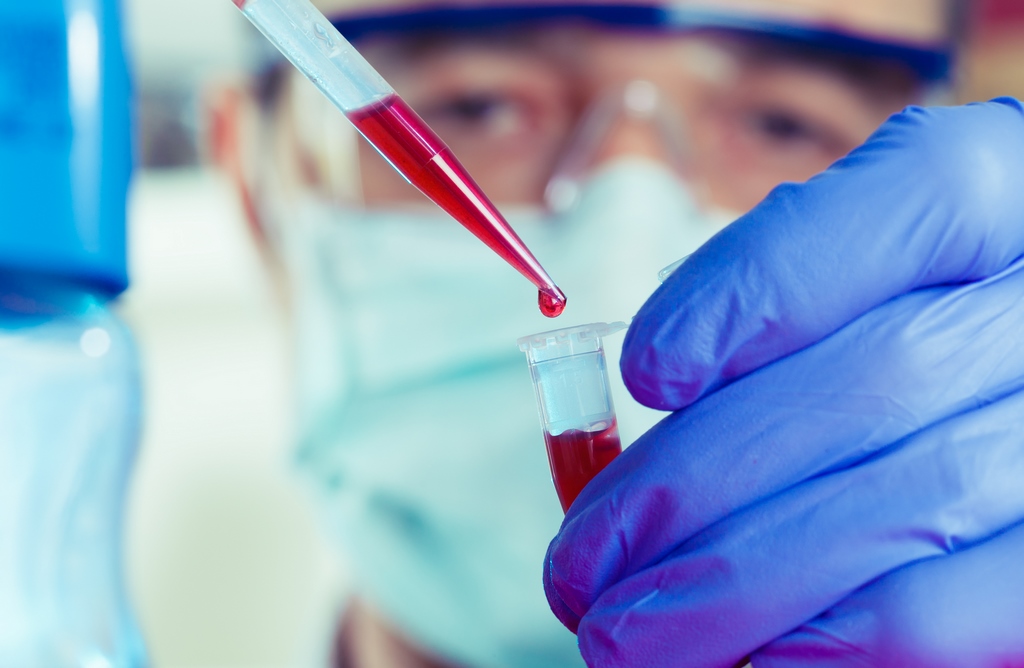 The number of non-medical life insurance carriers in Canada has increased substantially in recent years. These carriers have also become much more liberal in terms of underwriting criteria for applicants applying for insurance.
Many non-medical life insurance carriers offer simplified-issue plans, which have no medical tests and only three to 12 health questions. The key with these policies is to pick a plan where the insured can answer, "No" to as many questions as possible.
In terms of diabetes, most simplified-issue plans surprisigly do not ask a question related to diabetes. The insured should generally qualify for coverage from day one. If the diabetes is well controlled, the insured may also qualify for a traditional life insurance plan, but should consider applying for simplified-issue plan first. In the event the insured is declined for a traditional insurance plan, this could disqualify him or her from many simplified-issue plans.
For more details, please contact us at 1-866-899-4849 or visit our Non-medical Life Insurance Quote page.