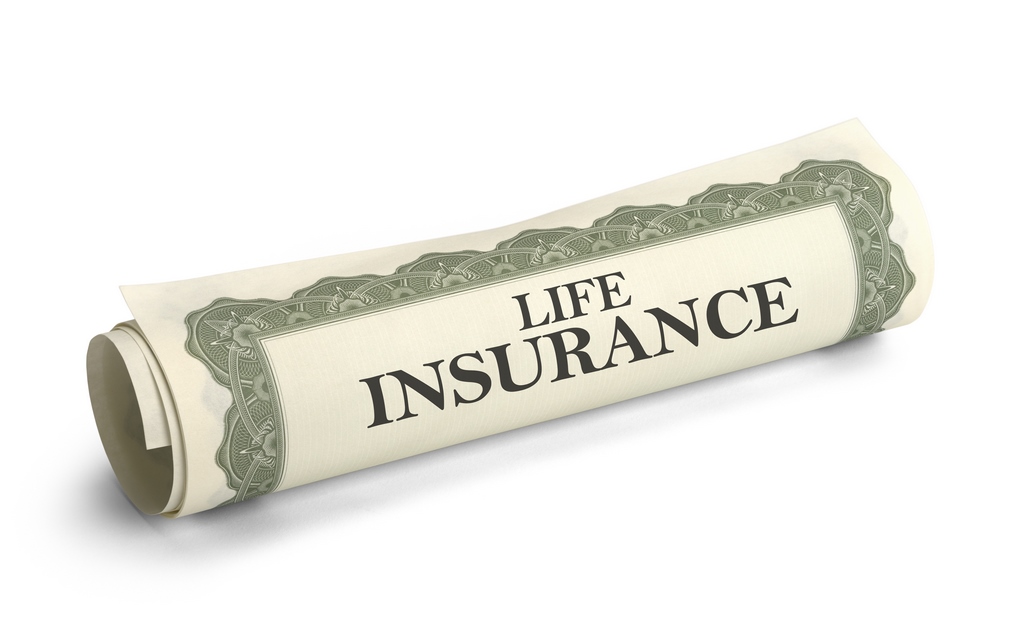 BMO Insurance has paired its Universal Life Dimension Plan with an Exchange Traded Funds investment opportunity. It is offering ten exclusive ETF market indexed accounts with 19 different market indexes to choose from.
ETFs are open-ended funds that are listed and traded on a stock exchange as another investment option. Each fund is a grab-bag of securities, which may consist of stocks, bonds or other assets such as, commodities.
The asset mix of an ETF generally aims to track the performance of a market index and can broadly be classified into equity, bond and commodity ETFs.
When ETF investments are tied to a universal life policy, you are credited with an interest amount mirroring the net rate of return on the underlying ETF investment – minus a Universal Life fee. (Currently 3% on Life Dimension and 2% on Life Dimension with a Low Fees Option).