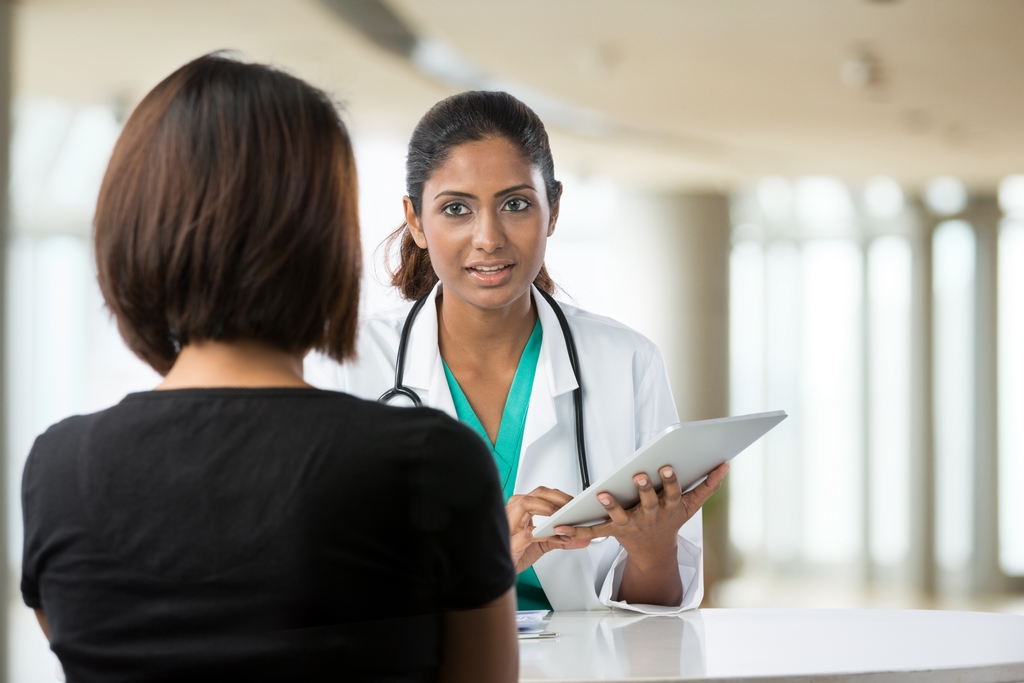 BMO Insurance's Well Woman Insurance covers the insured, if they are diagnosed with cancer of the breast, fallopian tubes, cervix, ovaries, uterus, vagina or vulva. The plan provides cash on diagnosis, a monthly income benefit for a year and cash, while the insured is in hospital, or when they require surgery. The total cash payout would be between $25,000 or $50,000.
Additional benefits of the plan include:

1. The plan offers guaranteed acceptance, and no medical exam for women age 18 to 55, as long as they can pass the signed declaration of health.(please see below)

2. The insured has access to Best Doctors.

3. In the event the insured stays healthy and the claim is not made, they can surrender their policy at any time after 20 years, or when they reach age 70, whichever comes first, they will receive a full refund of premium.
The signed declaration of health in the policy is worded as follows:
"I declare that I have never been diagnosed with the covered female cancers. (breast, fallopian tubes, cervix, ovaries, uterus, vagina, or vulva) or with any other cancer. I acknowledge receipt of the Well Woman Brochure and declare that I have read and understood the terms of the plan coverage, including the exclusions. I declare that I have not previously been declined for female cancer coverage for reasons other than family history. I understand that no benefit is payable, if I am diagnosed with a covered female cancer in the first six months following the effective date of my policy, but in such event, I will receive a full refund of premiums paid."
Other variables to consider when comparing Well Woman insurance to critical illness insurance.
1.Traditional critical illness insurance covers up to 25 critical illnesses.
2.Traditional critical illness insurance can cover both a husband and wife under one policy.
3.Traditional critical illness insurance can be combined with life and disability insurance thus offering additional savings.
4.There are discounts to non-smokers.
5.Permanent policies are available, i.e., policies which remain for the insured's lifetime.
For a more detailed comparison, please contact us at 1-866-899-4849 or visit our Critical Illness Quotes Page.