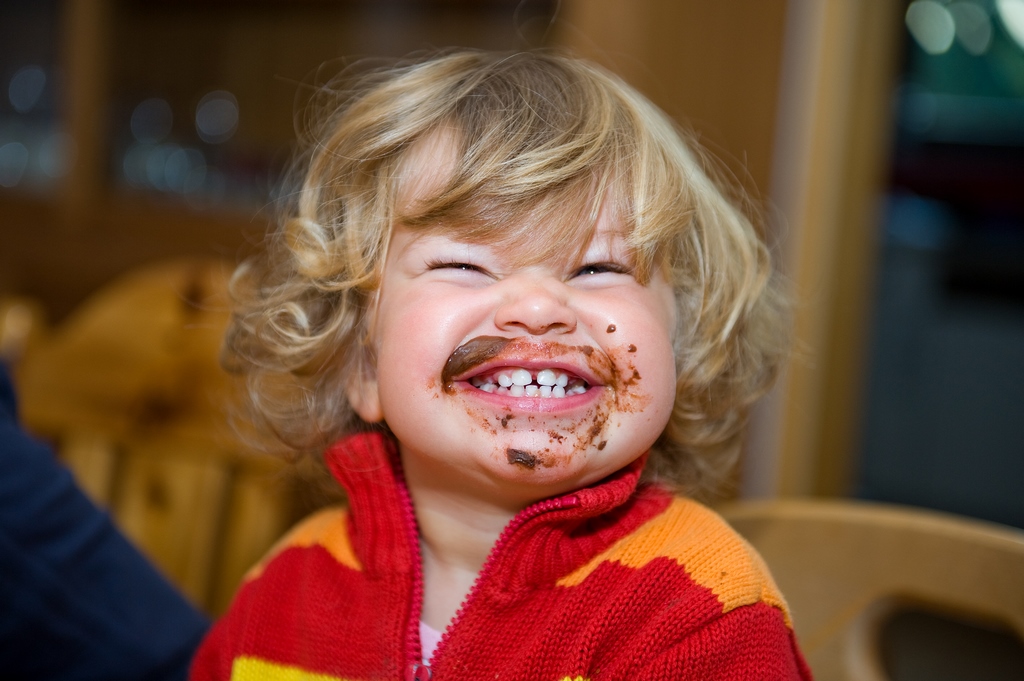 Desjardins Insurance offers a Life Start 15 plan, which is geared toward the Children's Life Insurance Market. The plan has the following features:
1. It is available issue ages 0 to 17.
2. Premiums are fully guaranteed.
3. The Policy is guaranteed paid-up at the end of 15 years.
4. The child is covered for his or her lifetime.
5. There are three rate paying levels: 10,000, 25,000, and 50,000. Coverage is available for anywhere from $10,000 to $100,000.
6. There is no policy fee on the plan.
7. The plan has guaranteed cash-surrender values.
Below is sample pricing for a 10-year-old boy:

$10,000.00 of Life Start 15: $138.90/month
$25,000.00 of Life Start 15: $203.25/month
$50,000.00 of Life Start 15: $307.50/month
For your own life insurance needs, visit our Term Insurance Quote Page, or call our office at 1-866-899-4849.