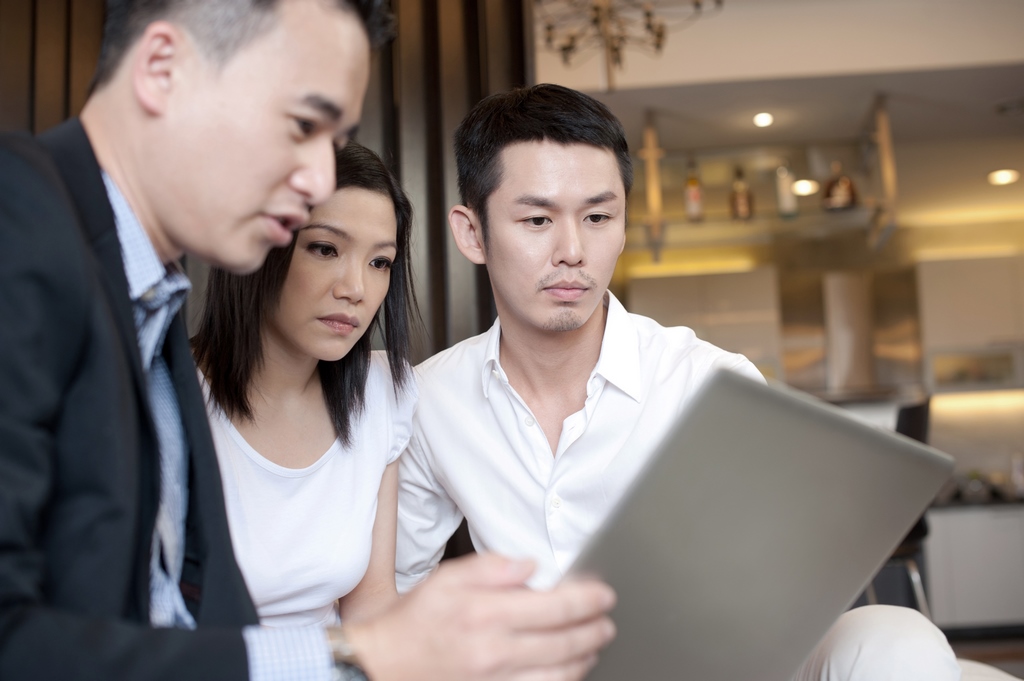 There is a new advantage to being a business owner in the market for insurance, thanks BMO Insurance and it's Business Guaranteed Insurability Option.
What is it?
It is a rider giving business owners the option of purchasing additional insurance over a ten-year span without having to go through added medical tests or questioning.
Why does it exist?
It is meant to be there for a growing business as it increases in value. As a business matures, more insurance maybe needed for the following:
Pay additional cost. For example, the Capital Gains Tax that is brought about when the business owner dies and is succeeded by partners or family.

Fund Buy-Sell Agreements.
How do you know if you need additional insurance for the future of your business?
The amount of additional insurance needed is directly related to your business' Net Earnings. Once Fair Market Value at the issuing of the first policy has been identified, The Business Guaranteed Insurability Option and the Maximum Option Amount can be calculated.
How do I calculate Fair Market Value?
Fair Market Value = The Weighted Average* of Business Net Earnings (BNE) over the previous three years (adjusted for non-recurring items and management bonuses) X 10
The Weighted Average = BNE of the current year X 3 + BNE one year before the current year X 2 + BNE two years before the current year X 1 = total divided by six.
If you have any questions, or would like to get a quote for a different plan, please call us at 1-866-899-4849 or go to our free, no obligation Instant Quote Page.