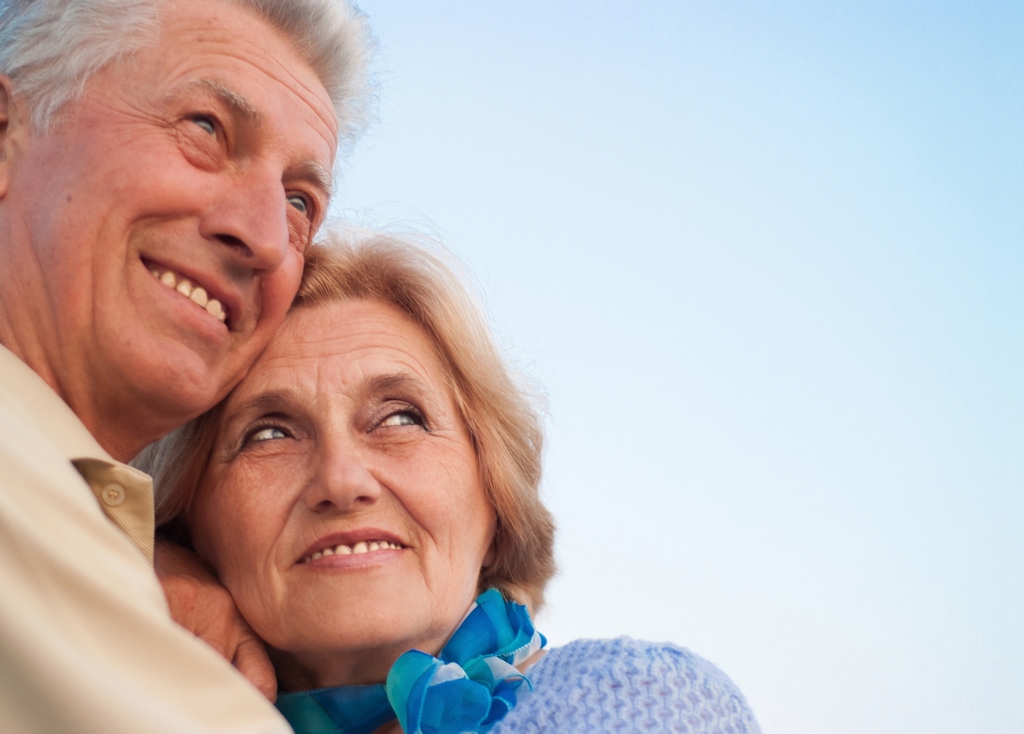 Unity Life of Canada joined the Foresters family in April 2008 and as of Jan 23 2012 changed their name to Foresters Life Insurance Company.

Simplified Issue life insurance is available without a medical, but unlike Guaranteed Issue, there are some health questions. Simplified Issue life insurance plans have anywhere from three to 12 health questions. The more health questions the insured can answer "no" to, the lower the premium and the higher the death benefits. Most simplified issue plans also offer discounts to non-smokers.
Below is a snapshot comparison of the top Simplified Issue life insurance plans in Canada. On all of the plans except Wawanessa Life, coverage takes effect from day one:
1. Assumption Life Golden Protection. Coverage starts from day one with Built-in and paid guaranteed cash values.  The plan insures applicants up to age 85. It also includes multi-life discounts and is very well priced among applicants over 50. There's a face amount up to $50,000.00.  The plan pays out double in the event that the insured dies by accident. $25,000.00 of coverage for a 55-year-old, female non-smoker is $65.57 a month.
2. Canada Protection Plan Simplified Life Underwritten by Unity Life. The plan is available in a life-pay option or a 20-pay option. There is a free transportation benefit. Face amounts are as high as $50,000.00 with built-in guaranteed cash values. The plan is very well priced for smokers and non-smokers, but does not cover insulin dependent diabetics. $25,000.00 of coverage for a 55-year-old, female non-smoker is $60.26 a month.
3. Wawaneesa Life Final Expense Plan. With only five health questions, the policy is paid up after 20 years or at age 85. There is an automatic loan provision available in year three. The death benefit on this plan is limited to a return of premium (plus interest) in the first two policy years. No discount is available to non-smokers. $25,000.00 of coverage for a 55-year-old, female non-smoker is $89.44 a month.
4. Industrial Alliance Perspective.  The Perspective Plan has been revamped, increasing the minimum available face amount from $35,000 to $50,000. The face amount can now also be indexed to stay in line with inflation. The index option increases the death benefit by 3% a year, as long as the face amount dosen't double the initial amount of coverage.
You can get more details by visiting our website, by visiting our Non-medical Life insurance Quote Page, or contacting us at 1-866-899-4849.