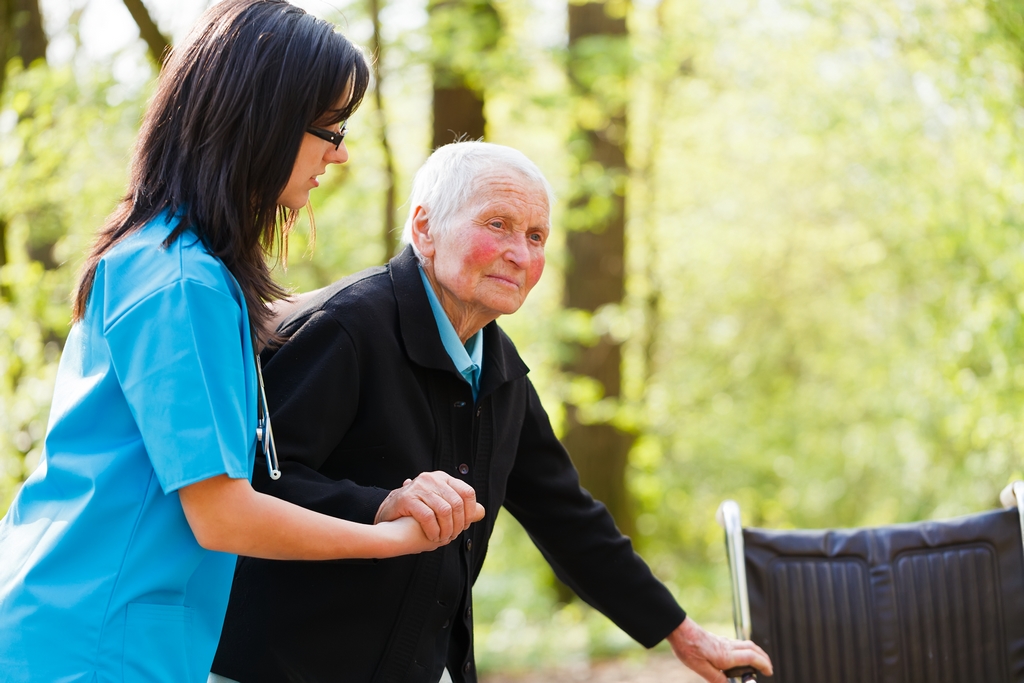 Recent statistics compiled by the Life Insurance Marketing Research Association [Insurance Journal,  have shown that there were only 7,847 long-term care policies sold in 2008 – marking a decline compared to the previous year. In total, there were only 60,000 long-term care policies in-force in Canada at the end of 2008, accounting for $80 million in annual premiums.
Since there are 85,000 advisors licensed to sell insurance in Canada, the Journal's stats reveal that the average advisor sells less than one long-term care insurance policy per year.
One reason for the low buy-rate could be the fact that Long-term Care costs are on the rise:
Extensive long-term care costs an average of $5,000/month in provinces where the care isn't entirely subsidized by the government. Combine that with increasing cutbacks in service delivery nationwide, and the costs will only go up.
You can get a free analysis of the different Canadian long-term care insurance policies by getting our Long-term Care Insurance Report or visiting our Long-term Care Quote Page. Additionally, you can contact us at 1-866-899-4849 for more details.