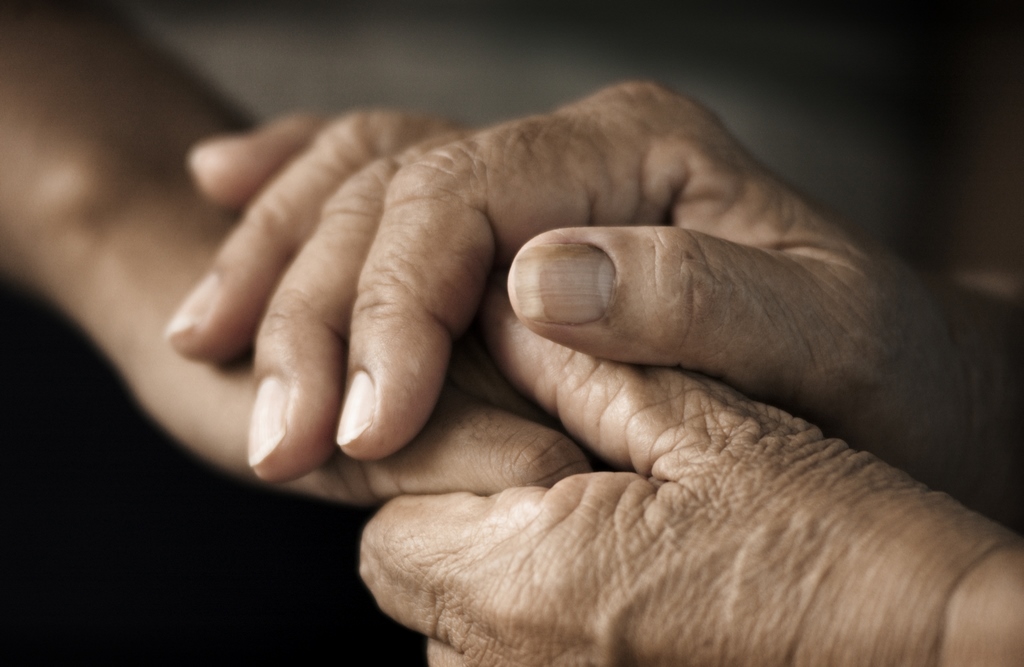 Family. Work. Relationships. Life.
It can get overwhelming at times, even when it's going well. But it can all be thrown into chaos when there is an illness, or a family member suddenly requires special assistance, or a loved one passes away. Luckily, there are still places where you can turn. BMO Insurance is offering a Universal Life policy called LifeProvider.
As a LifeProvider policyholder, you will have access to a full range of counselling, guidance and referral services, right along with your family members, for as long as you keep your policy – at no additional cost.
These services mean a friendly voice on the line to guide you to dependable social and community services.

They mean a registered nurse, on call around-the-clock, to give you a leg up in times of injury or illness.

They mean an online wellness resource library that you can access anytime.

They also mean the comfort of professional counselling when coping with loss.

And much more!
Best of all, it's completely private. All contact is held in the strictest of confidence, so you can rest assured that your privacy will be protected.
If you're interested in BMO's LifeProvider, or any other universal plan, please visit our Universal Life Quote Page and call our office at 1-866-899-4849.