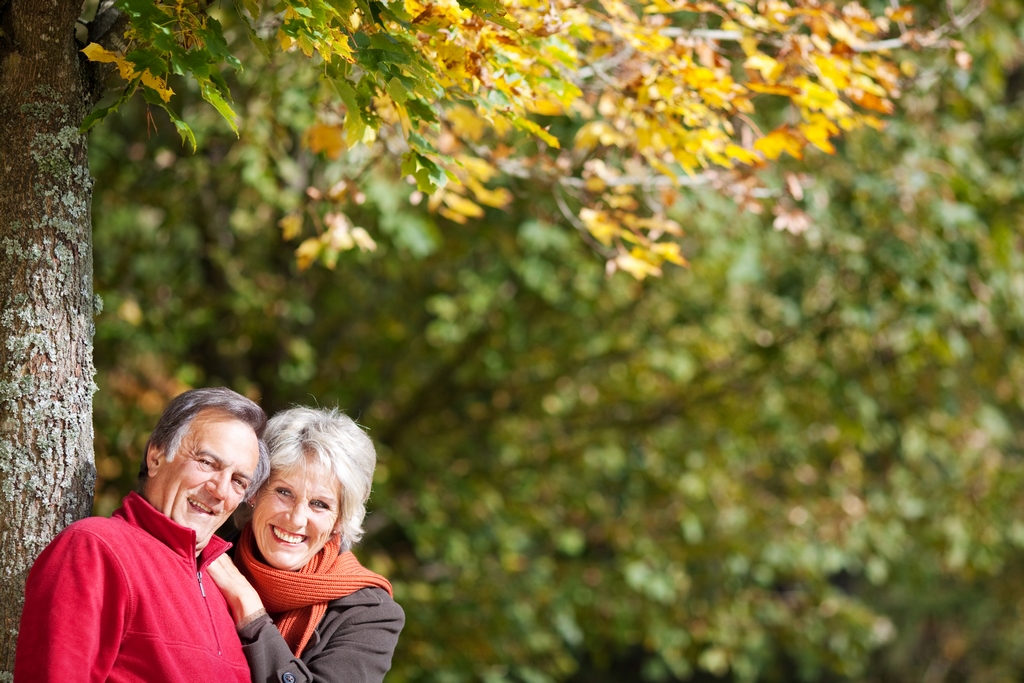 Desjardin offers two non-medical life insurance plans. The Golden Edge Classic, and the Golden Edge Enhance. Both plans are available without a medical. Both plans would be classified as Simplified Issue polices mean there are No Medical Tests but there are a short series of health questions.
The other type of No Medical Life plan is Guaranteed Issue insurance.  These plans are higher cost than Simplified Issue insurance and have No Medical Tests and No Health questions.  The Simplified Issue market place has been heating up in Canada in recent month.  Equitable Life and Humania Assurance just unveiled a new Simplified Issue plan and Canada Protection Plan increased the issue limits on it's Simplified Issue policies.
The Golden Edge Classic has the following features:

1. It's available to those age 55 to 85.
2. There are seven health questions.
3. Premiums are guaranteed to never increase.
4. It comes with a minimum face-amount of $2,500.00 and the minimum premium is $300 a year. The maximum possible face-amount is $25,000.
5. It comes with a two-year claim clause. Meaning, if death results in the first two years, there will be a return of premium to the insured without interest.
Advantages of the plan:
1. Low initial face amounts.
2. There is a blended smoker/non-smoker rate, so smokers are paying a lower premium.
3. Golden Edge Enhance is available with three additional health questions and it offers lower insurance than the Classic.
4. Immediate coverage is available under the Golden Edge Enhance plan, except for applicants ages 70 to 85, who would still fall under the two-year claim-clause provision.

Disadvantages of the plan:
1. Premiums are not competitive at most age brackets when compared with simplified life plans from Canada Protection Plan and Assumption Life.
2. Non-smokers are getting penalized by the blended smoker/non-smoker rate.
3. Lower maximum issue limits and other simplified-issued plans.
 
Below is the following sample pricing:
A 60-year-old, male non-smoker would pay $140.15 for $25,000 of the Golden Edge Classic plan. You can get additional quotes by visiting our Non-medical Life Insurance Quote page.