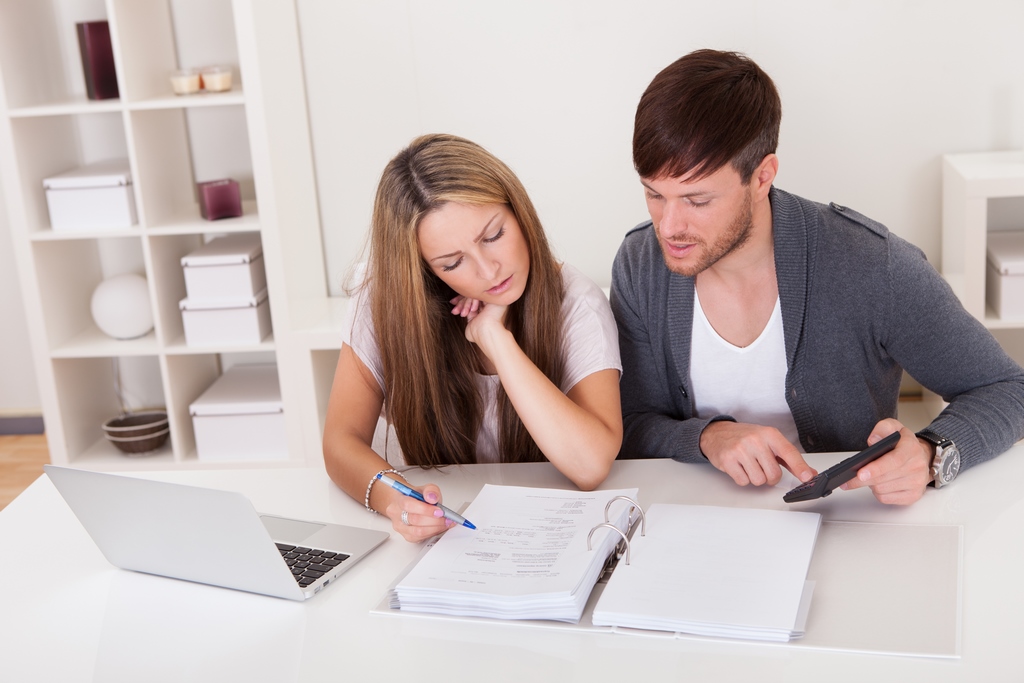 Unity Life of Canada joined the Foresters family in April 2008 and as of Jan 23 2012 changed their name to Foresters Life Insurance Company.


Canada Protection Plan is a Canadian company, which is a leading provider of non-medical life insurance solutions, underwritten by Unity Life.
They offer simplified life plans and deferred life policies.
The difference between these policies is as below;
The Simplified life policy
-Plans provide coverage from day one
-offers a wider range of health questions
-Simplified is not available to diabetics requiring daily insulin injections or applicants with chronic kidney disease. These individuals would qualify for the deferred life plan.
The Deferred life Policy
-The number of questions is much more limited (only 6 health questions)Therefore, individuals with more significant health issues can qualify for the deferred life plan.
-The death benefit is limited to a return of premium plus 3% interest in the first 2 policy years for accidental deaths.
Both plans are available without medical tests and doctors reports.

They also offer a choice of life pay or 20-year pay payment options.

Both plans also feature accidental death, hospital cash and a children's term benefit option.
For more details on Canada Protection Plan's, non-medical policy, or any of the other non-medical life insurance plans in Canada, please contact us at 1-866-899-4849, or visit our Non-medical Life Insurance Quote Page.