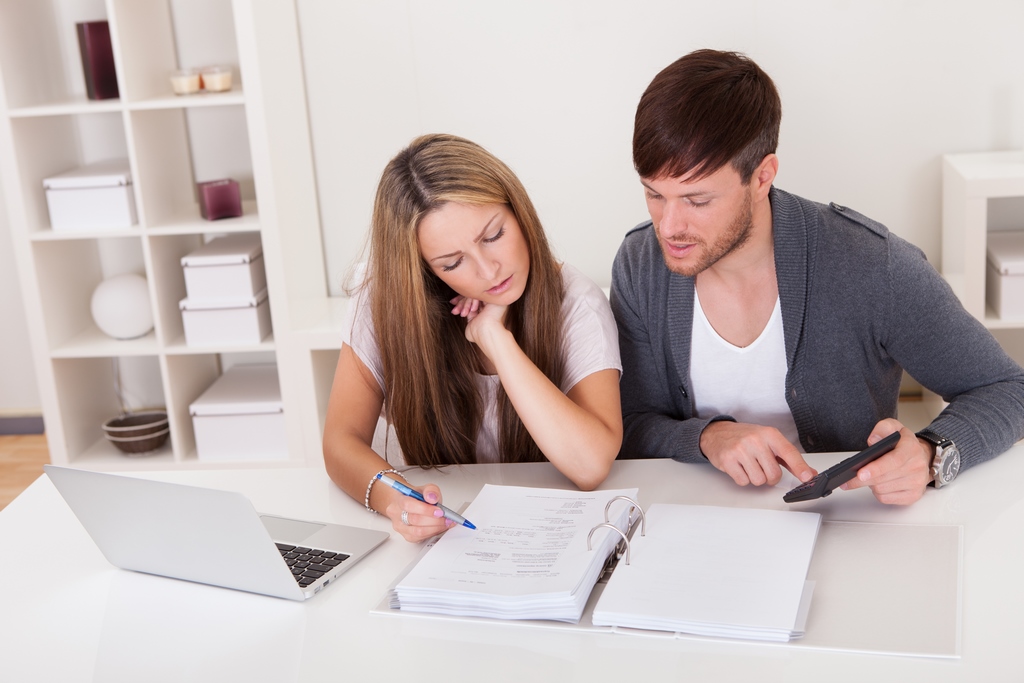 Unity Life of Canada joined the Foresters family in April 2008 and as of Jan 23 2012 changed their name to Foresters Life Insurance Company.

Canada Protection Plan, underwritten by Unity Life, is one of the leading providers of simplified-issue term life policies. Their Deferred Term 10, Term 20 and Term 100 policies are only available without a medical and have a limited number of health questions.
The applicants can qualify for the plan, even if they have been treated for some of the following ailments:
Heart disease, stroke, bypass surgery, coronary artery disease, high blood pressure not controlled by medication, chronic liver disease, Alzheimer's disease, dementia, multiple sclerosis, suicide attempts, chronic respiratory conditions (requiring the administration of oxygen), diabetes (requiring daily insulin injections), angina, or severe chest pains.
The policies are available in Term 10, Term 20 and Term 100 type plans.
The following is sample pricing for a 45-year-old, male non-smoker at $100,000.00:
Deferred Term 10 coverage: $40.95/month.
Deferred term 20 coverage: 55.35/month.
Deferred term 100 coverage: $170.19 a month.
The premiums on the above plan are fixed for the stated term. The death benefit in the first two years is limited to non-accidental death with a return of premium plus 3% interest.
For more details, please contact us at 1-866-899-4849, or visit our Non-medical Life Insurance Quote Page.