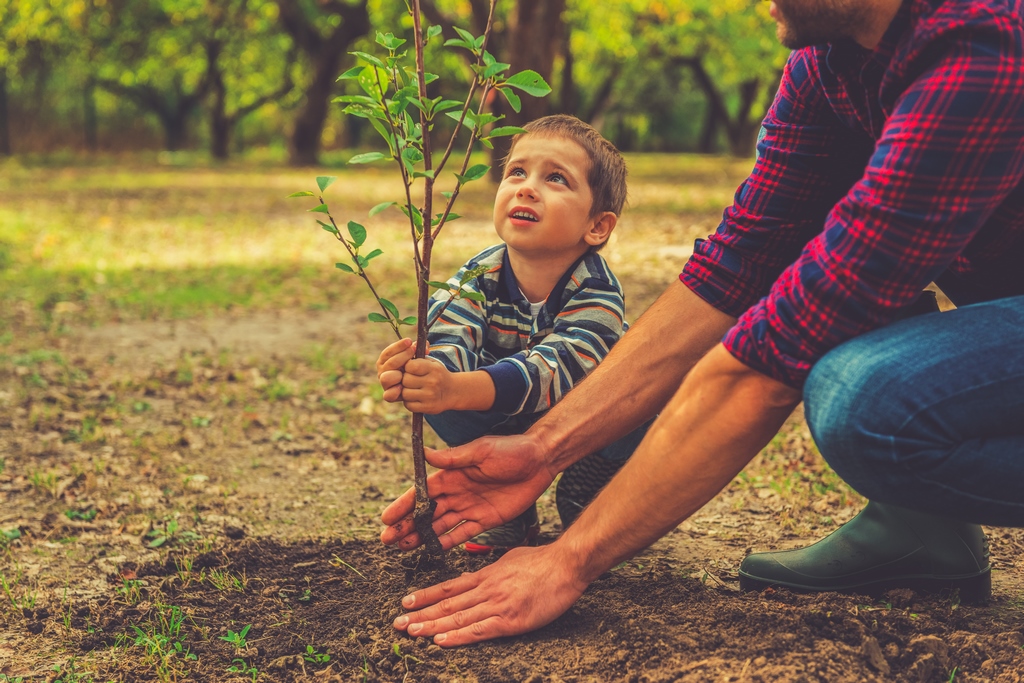 Whole Life insurance can provide a valuable option for individuals looking for lifetime protection, fixed premiums and a tax sheltered savings component.
Participating Whole Life policies allow the insured to participate in the profits of the insurance company. By taking out a policy on a child, the insurance can benefit in the following three ways:
1. They lock in at a low cost.

2. The policy can be paid up in a limited number of years.

3. It allows the insured to lock in at their current health status, i.e. parents who have a hereditary disease link within their family, may want to consider a Whole Life policy on a young child, guaranteeing that child's future insurability.
The following is a list of three of Canada's leading Whole Life insurance carriers for children
Five-year-old Boy – $100.00/month – 20 pay coverage.
| | | | |
| --- | --- | --- | --- |
| Company Plan | Initial Coverage | Death Benefits/age65 | Cash-Value at age65 |
| Assumption Life | $68,290 | $412,898 | $157,253 |
| Empire Life | $69,480 | $687,868 | $348,648 |
| Canada Life | $77,362 | $668,600 | $411,258 |
(Each of the above plans provides fixed premiums guaranteed to never increase, lifetime protection and the policies are fully paid up at the end of 20 years.)
It should be noted the cash value and death benefits at age 65 are based on the company's current dividend scales. These values are not guaranteed and can fluctuate up or down.
For more information on whole life insurance for children, please contact us at 1-866-899-4849 or visit our online Whole Life Insurance Instant Quote Page.