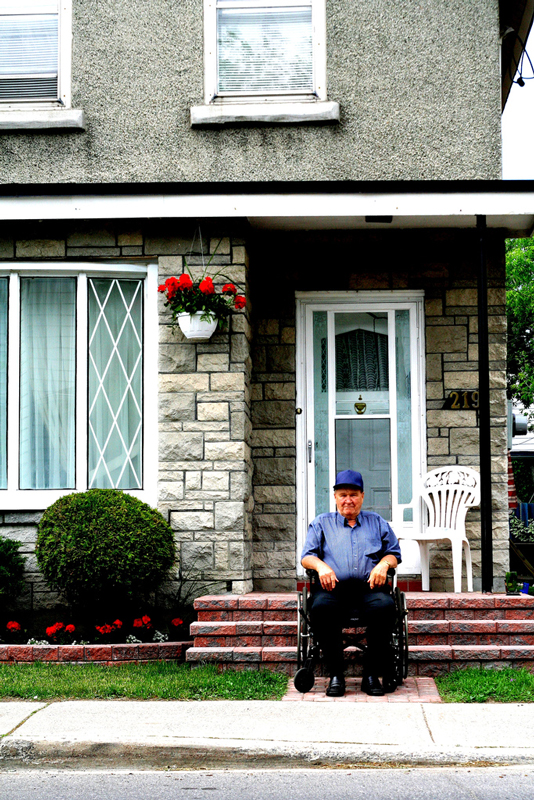 While the number of long-term care policies being sold in Canada is rising, the number of Canadians who are properly insured is still extremely low. In some instances, its due to misunderstanding and myth. The following are five myths surrounding Long Term Care Insurance:
"My Family Will Take Care of Me"
This would have been more likely years ago, when adult children tended to live closer to their parents and women stayed at home. In today's society, children may live across the country or, further still, across continents. Obviously, many women are now active in the workforce, with less time to fulfill the traditional caregiver role. Even if this is a feasible solution, many seniors prefer to have control over their care and don't want to burden their families.
"Provincial Health Care Plans Will Cover My Bills"
Provincial health have experienced major cutbacks in recent years. The last federal budget was focused on tax cuts, not health care, forcing provinces like BC to cut over 6,000 surgeries. Worse, the trend seems to be on rise.
"Long-term Care Insurance is too expensive"
Long-term Care Insurance premiums are lower, when younger you are. So, it makes sense to purchase coverage when you are younger and when premiums are more affordable. The monthly premium if you purchase coverage at age 45 can be as low as $50 a month. Whereas, the same plan for a 55-year-old would be over a $100 a month and for a 65-year-old would be over $200 a month.
"Long-term Care Is to Hard to Qualify For"
Underwriting requirements for long-term Care Insurance are very different from life or Disability Insurance. In most instances, coverage can be obtained without having to complete medical tests.
"I'm Too Young"
A lot of us think that only senior citizens need to worry about Long-term Care, so we put off preparing for the possibility. The fact is accidents or illnesses can strike at any age.
People of all ages can develop serious conditions that require them to need assistance with routine daily activities for an extended period of time and the cost of care can be significant. Long-term Care Insurance can help cover the cost of the care associated with these illnesses and injuries while protecting your assets.
If you have any questions please do hesitate to call us at 1.866.899.4849 ,or visit our Long-term Care Quote Page.