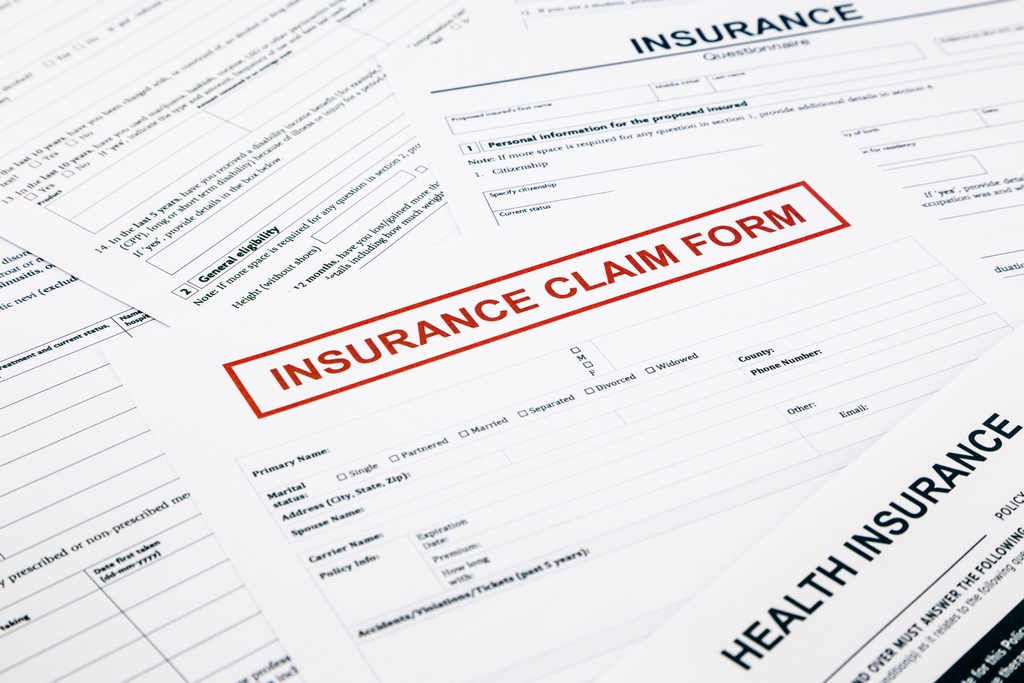 People claim Long-term Care benefits for a variety of reasons, but Life Plans has released the definitive top five reasons the average claimant (about 61.6-years-old) files a claim.
The top five reasons that long-term care policy holders go on claim are:
1. Alzheimer's disease or related dementia. (www.alzheimer.ca)

2. Stroke. (www.heartandstroke.on.ca)

3. Injury.

4. Cancer.  (www.cancer.ca)

5. Other.
For more details on long-term care insurance, policies in Canada, please contact us at 1-866-899-4849, or visit our Long Term Care Insurance Quote Page.