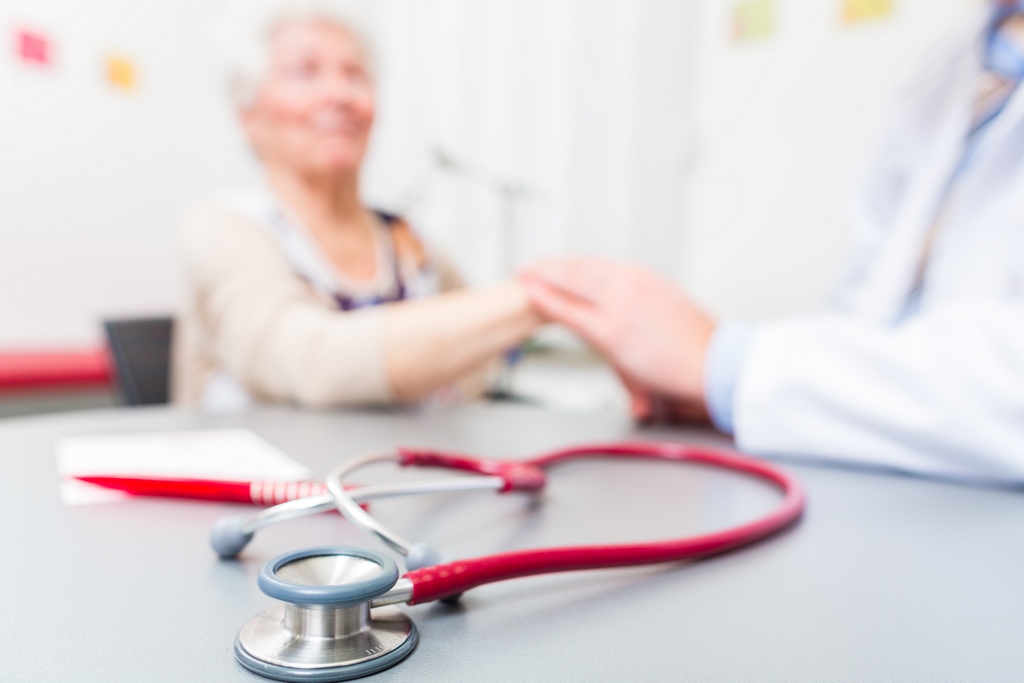 Long-term care insurance was first sold in the U.S. in 1987, with Canada following in the early 90s, and there is still a limited number of Canadians with long-term care policies. That is why we have seven reasons why you should consider buying long-term care insurance now.
1. Aging population – According to Statistics Canada, one in every seven Canadians is 65 and over.
2. Cost of care increasing in Canada. The Canadian government already spends $3.9 billion on Alzheimer's and dementia.
3. Many long-term care policies have optional home care service – This is especially important when the average cost of a private room in a nursing home is $74,000/year.
4.  The choice of home care or nursing home care gives the insured independence and control to be cared in a way he or she chooses.
5. This control prevents the insured from being a burden on his or her family.
6. The cost of long-term care coverage increases as people age and the likelihood of qualifying for coverage decreases.
7. The weekly or monthly long-term care benefit received is tax-free.
For more details visit our Long Term Care Quote Page or contact us at 1-866-899-4849.