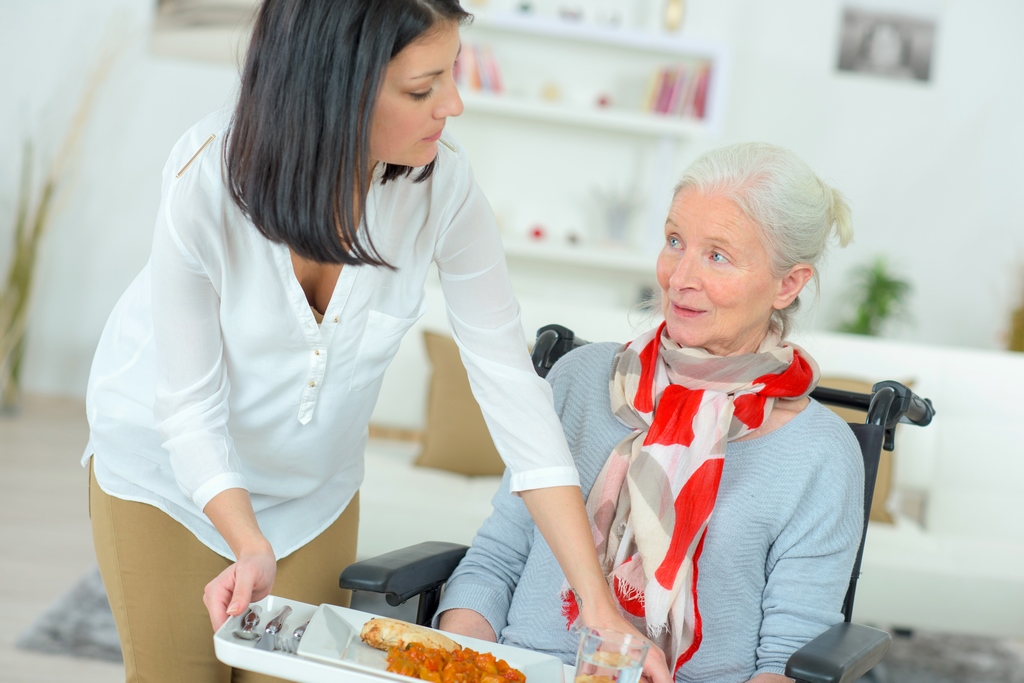 What people mostly imagine under 'disability' is the loss of mobility after a sudden accident related either to work or sport. But the statistic tells us quite a different story: people are twice as much likely to be disabled due to a serious illness such as cancer, diabetes or heart disease than to an accident.
Your chances of becoming disabled;
People under 65 years of age are twice as much likely to become long-term disabled than to die due to accident or illness. Of course the chances of becoming disabled gradually raises with age:
3 in 100 children up to 14 years of age become disabled

4 in 100 young adults between 15 to 24 become disabled

7 in 100 adults between 25 to 44 become disabled

17 in 100 adults between 45 to 64 become disabled

40 in 100 adults 65 and over become disabled

53 in 100 adults over 75 reported disability
(Source: Statcan)
At the moment 14 in 100 Canadians (4.4 million) are classed as disabled.
(Don't Underestimate The Importance of Disability Insurance continued…)