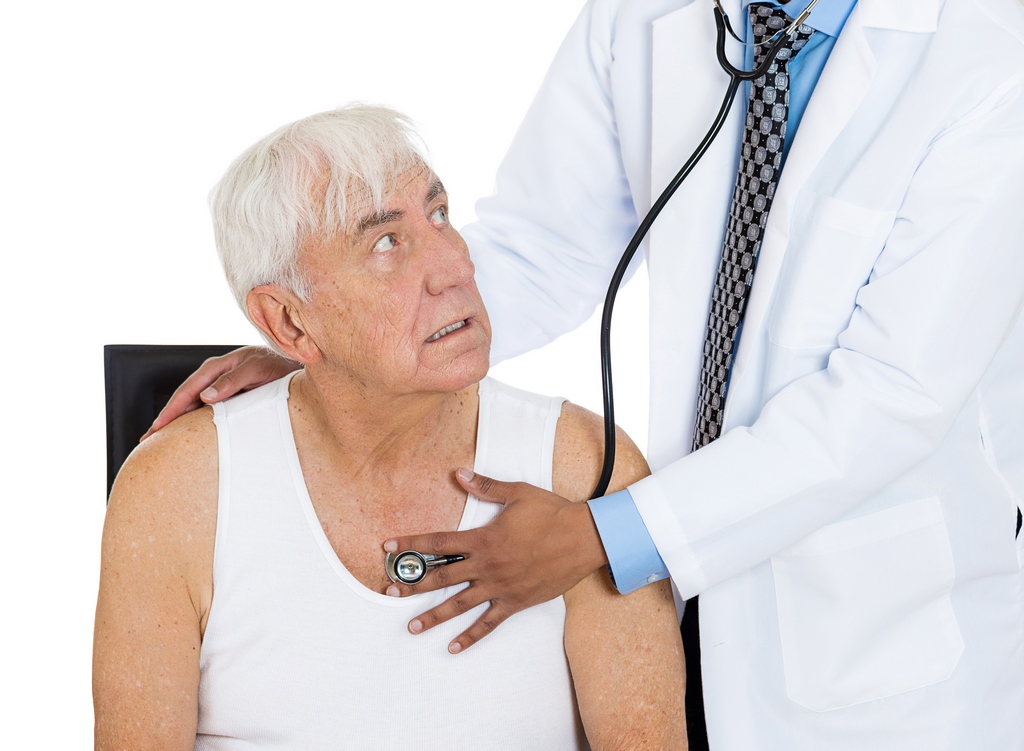 People have a lot of reasons for not purchasing Whole Life insurance, but at the end of the day, the majority of reasons are just myths. Below, you'll find the most common myths people hold onto and the real truth behind them:
Whole Life policies are a rip-off. I would be better off buying Term and investing the difference. This myth comes from talk shows and magazines looking for a quick, bite-size answer to a complex question. There are many components a person must analyze when purchasing life insurance, including determining the right amount of coverage.
Whole Life policies are very expensive. Whole Life policies are more expensive than Term policies, but premiums vary sharply from one carrier to another. Case and point, $100,000 of non-participating 20-year pay Whole Life coverage for a 26-year-old, male non-smoker is $49.23/month with Empire Life and $71.55/month with BMO. You can get an instant Whole Life Quote at our free Instant Quote Page.
I cannot access the cash value within my Whole Life policy. Non-participating Whole Life policies have a guaranteed cash value, which the policy owner can borrow, (usually up to 90% of the value) whereas participating cash values have a dividend value, which can be taken in cash or borrowed. They also have a guaranteed cash value.
Whole Life policies lack the flexibility of Universal Life coverage. Most participating Whole Life carriers now allow you to choose a variety of investment options, including accounts linked to equity based investments. Whole Life sales in Canada have been increasing in recent months. In fact, Limra International recently reported that Whole Life sales in Canada increased by 13%.
I have to pay my Whole Life policy for life. Whole Life policies offer coverage for life, but virtually all Whole Life plans have a quick pay option.  You can have the coverage for life, but the premiums can be paid up in a limited number of years. If we look at the example of the 26-year-old, male non-smoker again, he will have contributed $11,815.20 over 20 years and then the policy is paid up for life.