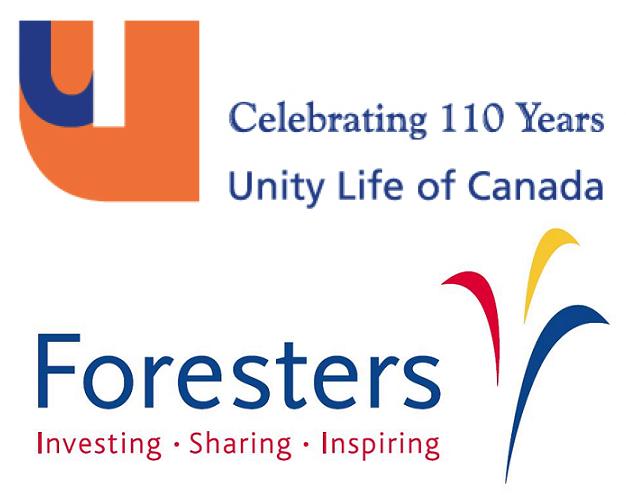 Unity Life of Canada joined the Foresters family in April 2008 and as of Jan 23 2012 changed their name to Foresters Life Insurance Company.


On April 3, Foresters and Unity Life of Canada announced completion of the agreement under which Unity Life becomes a wholly owned subsidiary of Foresters and will represent Foresters in the Canadian market as "Unity Life of Canada, a Foresters Company."
The announcement follows the April 2nd completion of the sponsored demutualization of Unity Life, which recently received approval from eligible Unity Life policyholders and Canadian regulatory authorities, and a share transaction between the two parties. The $50 million in proceeds from the share transaction will be paid to eligible policyholders in exchange for their voting control and their share of the value of Unity Life.
Commencing in mid-April, Unity Life will make cash payments to up to 15,000 eligible Unity Life policyholders. The average payment to eligible policyholders will be $3,300, with the exact amount based on factors such as the size, policy cash value and duration of their policies. The insurance coverage, policy values, premiums and the right to receive experience dividends of Unity Life policyholders will be unaffected by the sponsored demutualization.
Unity Life customers will have access to the product lines of both Foresters and Unity Life. New customers who purchase eligible individual life insurance products from Unity Life will become full voting members of Foresters and enjoy all Foresters member entitlements and benefits. Additionally, Foresters will take on some Unity Life corporate activities that are presently outsourced.
For more information on what the demutualization means, click here.