Recently I received a letter from Dr. Emilio Castaldi. I thought he might want me to call one of his friends on another referral. But instead he wrote me to thank me for his life insurance experience with us. I was thrilled to see what he had written.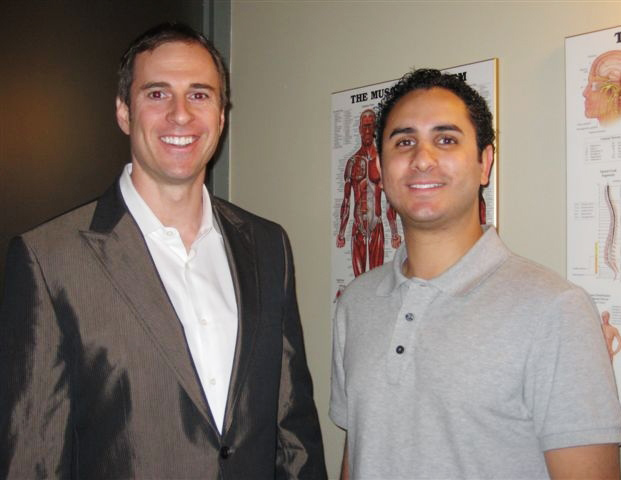 I would strongly recommend Lorne S. Marr and LSM Insurance to anyone looking at reviewing their life or health insurance needs.

Lorne's service is first rate – his website is filled with value packed information about life, disability and critical illness insurance. I found your insurance needs calculator very user friendly and I was able get an instant life insurance quote in seconds.

It's easy to see why your firm is a leader in the industry.
We really try hard to take the best possible care of all our clients. The words of appreciation are much appreciated Emilio.
Thanks for sharing!