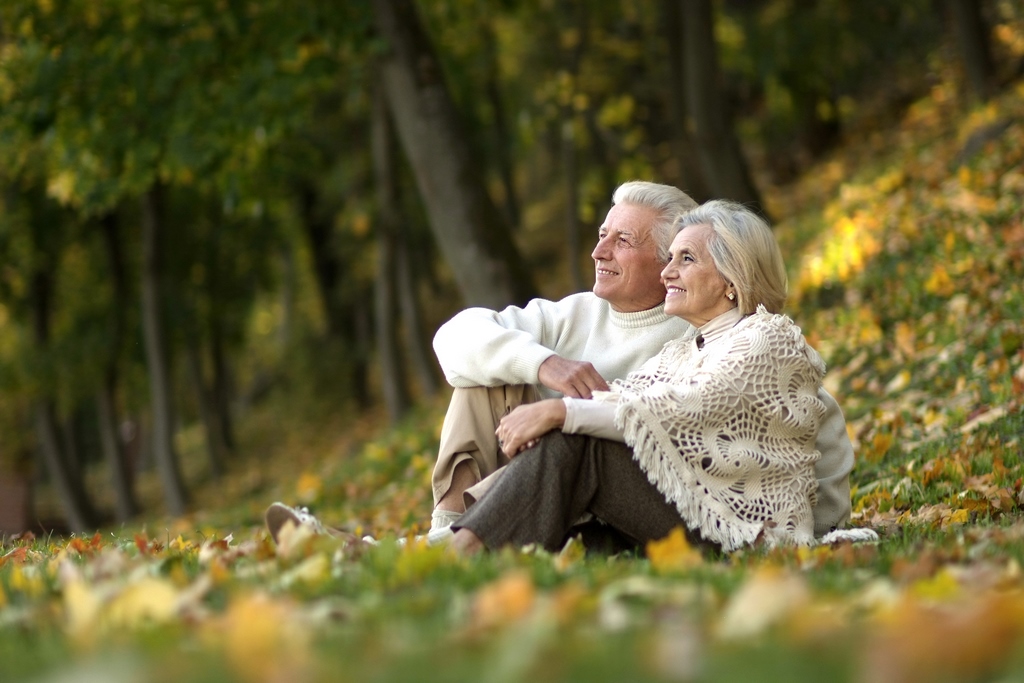 Long term care insurance provide individuals with a weekly tax free benefit in the event that they would require assistance with 2 of the 6 activities of daily living. Those activities include bathing, dressing, eating, maintaining continence, toileting, and transferring (Check the appropriate policies for more details). The proceeds received from a long term care policy can help prevent individuals from having to deplete their saving and/or forcing their family into debt due to unforeseen or unplanned for medical expenses. There are several factors to investigate when determining which long term care policy is right for you.
Does the policy have limitations on when and how you receive your benefits? Many LTC policies will payout only if you require facility care assistance.

Determine the elimination period and/or benefit period which best suit your needs and budget. The elimination period refers to the amount of time which must pass before you begin to receive your weekly benefit, and the benefit period refers to how long you'll receive that coverage for. Those 2 variables combined with your daily benefit will help determine your monthly premium.

Determine if there's a premium cap on the policy. Most long term care policies in Canada offer guaranteed premiums for only the first 5 policy years.

Determine if you need any riders such as cost of living adjustment and/or return a premium rider. The former allows your benefit to increase in line with inflation, whereas the return of premium benefit returns the premium to your beneficiary in the event you pass away.

Be sure to work with a trusted independent broker who can provide you with unbiased independent advice when purchasing a long term care policy.
For more information read our Critical Illness and Disability Insurance Tips