Don't Underestimate The Importance of Disability Insurance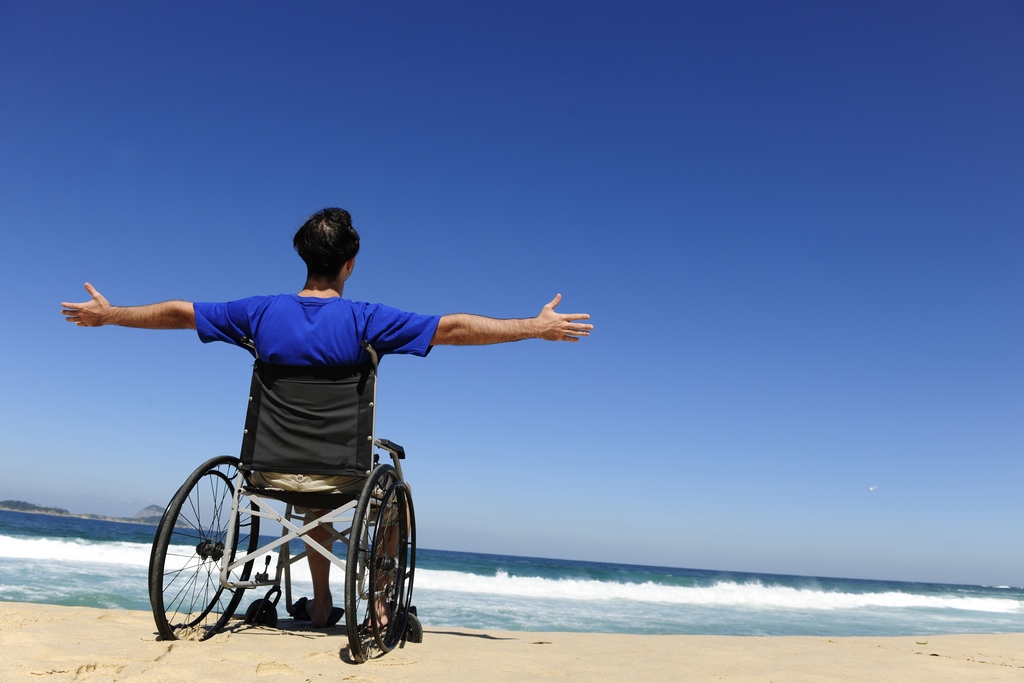 What people mostly imagine under 'disability' is the loss of mobility after a sudden accident related either to work or sport. But the statistic tells us quite a different story: people are twice as likely to be disabled due to a serious illness such as cancer, diabetes or heart disease than to an accident.
Your chances of becoming disabled
People under 65 years of age are twice as likely to become long-term disabled than to die due to accident or illness. Of course the chances of becoming disabled gradually rises with age:
3 in 100 children up to 14 years of age become disabled
4 in 100 young adults between 15 to 24 become disabled
7 in 100 adults between 25 to 44 become disabled
17 in 100 adults between 45 to 64 become disabled
40 in 100 adults 65 and over become disabled
53 in 100 adults over 75 reported disability
(Source: Statcan)
At the moment 14 in 100 Canadians (4.4 million) are classed as disabled.
What are the benefits of the disability insurance?
Different types of insurance were created to fit the various needs and situations one might encounter. Life insurance, for instance, is offered to provide a sufficient money coverage for those that are hit by the sudden loss not only emotionally, but also financially. On the other hand when a person becomes (totally) disabled, not only the person is not fit to maintain sufficient income for themselves and their family, but on the top of that the extra medical and other care for this person takes even more money out of their pocket, or the pocket of their family that has to provide the extra care for the once self-supporting. Therefore the disability insurance is often more important than the life insurance.
Being classed as disabled doesn't necessary mean that the person is not able of some kind of employment (see the different definitions of disability), but it has been reported that around 15% of those filing for bankruptcy have done it due to illness or accident. As disabled, you are eligible to receive some government benefits, but they are very limited. The coverage group plans won't match your current income either: they mostly cover only 50% to 60% of your net income.
When deciding whether to apply or not for the disability insurance, consider your options in case you become limited in earning a sufficient income. You could:
rely on your spouse/family income
use your savings or retirement funds
sell your property/other assets
live on credit
be sufficiently covered by disability insurance that would supplement the missing income
To find the lowest disability premiums in Canada, please visit our Instant Quote Page.
If you have any questions regarding disability insurance, please leave a reply here or call me directly
at 1.866.899.4849.