[foliopress-gwo section-start header-image]
[foliopress-gwo section-end]
Are you looking for Life Insurance without a medical exam and no health questions?
You've come to the right place. We have unique expertise in finding you the best possible rate on life insurance without a medical. Immediate coverage is available for individuals age 20 to 85.

1.866.899.4849
Get a free & no obligation quote today!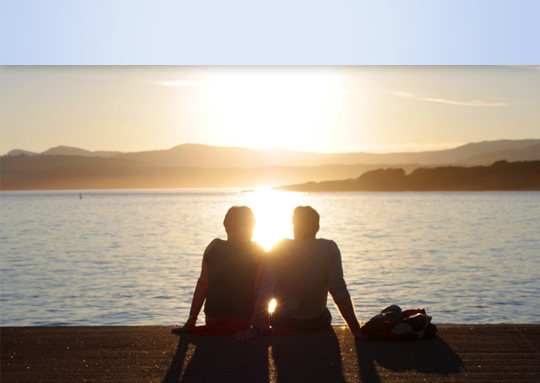 Applicants can qualify for insurance even with a medical history including:
Cancer
Heart Failure
Stroke
Insulin treated diabetes
Bipolar Depression
Obesity
Alcohol or Drug Abuse
Our guaranteed issue life insurance is issued immediately!

call us at +1 866 899 4849.
With each quote we offer our company by company report of which Canadian insurers are providing value and who is not.

Do not miss this guide if you are thinking of buying no medical life insurance as a senior. We let you know all the secrets Canadian insurers would like to hide from consumers.
LSM Insurance is a proud Member of the

[foliopress-gwo section-start foot-note]
PS. In the face of worldwide recession it is unclear how long it will be possible for us to obtain such favorable conditions for no medical life insurance. If no medical life insurance is something you need, our earnest recommendation is that you move quickly.
[foliopress-gwo section-end]