Internal Rate of Return calculator for Life Insurance
"Is a given life insurance policy a good investment?
The best way to measure life insurance as an investment is to calculate its Internal Rate of Return (otherwise known as IRR).
What IRR calculates is what the annual return of a given investment is. Investors wants to have the highest possible return on investment. But with interest rates at historical lows it is extremely difficult to generate an meaningful rate of return "risk free"
Many life insurance policies in Canada offer guarantee premiums and pay periods – therefore the only variable is at what point in time your beneficiary will receive your TAX FREE benefit.
Permanent Life insurance allows policyholders to protect their family in the short run and enjoy the benefits of a risk free long term investment. Returns rarely fall below five per cent and best of all money is paid out TAX FREE.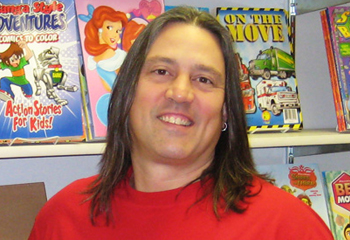 I first heard of LSM shortly after I was declined for life insurance due to diabetes. A change in lifestyle and LSM Insurance team helped me get a terrific plan. (1 of
82
)