Weekly Round-up:
News from 2014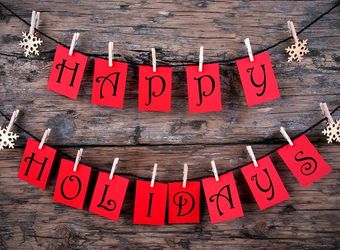 This week we round-up some of the best end-of-year articles and blog posts. Enjoy! Jonathan Chevreau warns readers to trigger tax losses for 2014 before the deadline MoneySense gives us the skinny on Cyber Boxing Day Big Cajun Man breaks down why lower gas prices lowered inflation to 2% On her blog, Gail Vaz-Oxlade discusses how men and women approach risk differently Stephen Weyman of HowToSaveMoney.ca gives us tips on how to make your car last longer Blonde on a Budget gives her ...
Continue reading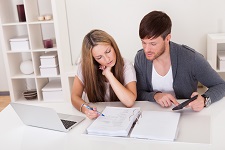 Check out this week's round-up of Personal Finance articles and blogs: DividendMantra.com analyzes the pros and cons of seperate and combined budgets with your significant other GetSmarterAboutMoney.ca breaks down the 5 things you should cover in your will Jason Heath gives MoneySense.ca readers the lowdown on different types of living benefits policies In the spirit of giving, ModestMoney.com shows us how to make a real impact on someone this holiday season FreedomThirtyFiveBlog.com ...
Continue reading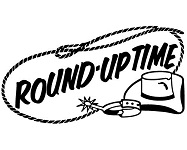 We've started a new tradition on the LSM blog!Starting this week, we will be compiling a weekly list of personal finance articles and resources that we think our readers will find useful. Every week on Friday, we will scour the web and social media for the top articles being read and shared on all things related toCanadian personal finance. Michael James on Money breaks down the different between Term and Permanent Life Insurance and gets input from Gail ...
Continue reading