Video:
News from 2009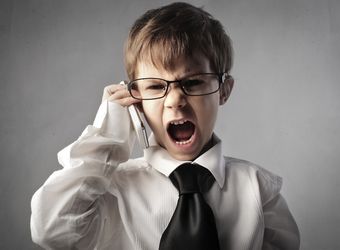 The first six humorous TV spots with insurance as the main point comes to an end with the last two videos. This time the entertainment comes from the USA and the Netherlands. Nationwide Nationwide Mutual Insurance Company groups together a number of insurance companies that deal with everything from life to fire insurance. Anything can happen to you - and that's exactly what their advert is about. [flowplayer src='https://lsminsurance.ca/video/Nationwide_commercial_HQ.mp4' ...
Continue reading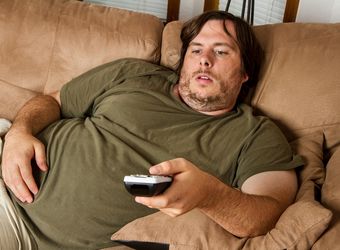 As promised, we continue our funny insurance commercials mini-series with another two episodes, this time with insurers from the Netherlands and South Africa. Delta Lloyd This spot from less known Dutch insurance company (part of the Delta Lloyd Group, owned by Aviva) shows how much confidence you can gain with a proper life insurance policy in your pocket. [flowplayer src='https://lsminsurance.ca/video/Delta_Lloyd_boomcar_HQ.mp4' ...
Continue reading
Although the world of insurance may seem boring and rather conservative to the onlookers, We—agents, advisers, brokers - simply those who live in the world of insurance rates, quotes, and premiums—we know the truth! Insurance is an exciting and vibrant industry. You may not have realized that insurance TV commercials are some of the funniest out there. We are constantly fishing for the best ones to share with you in our new series on funny insurance commercials. Enjoy the first couple from ...
Continue reading