Life Insurance for Women – Two Steps to Right Insurance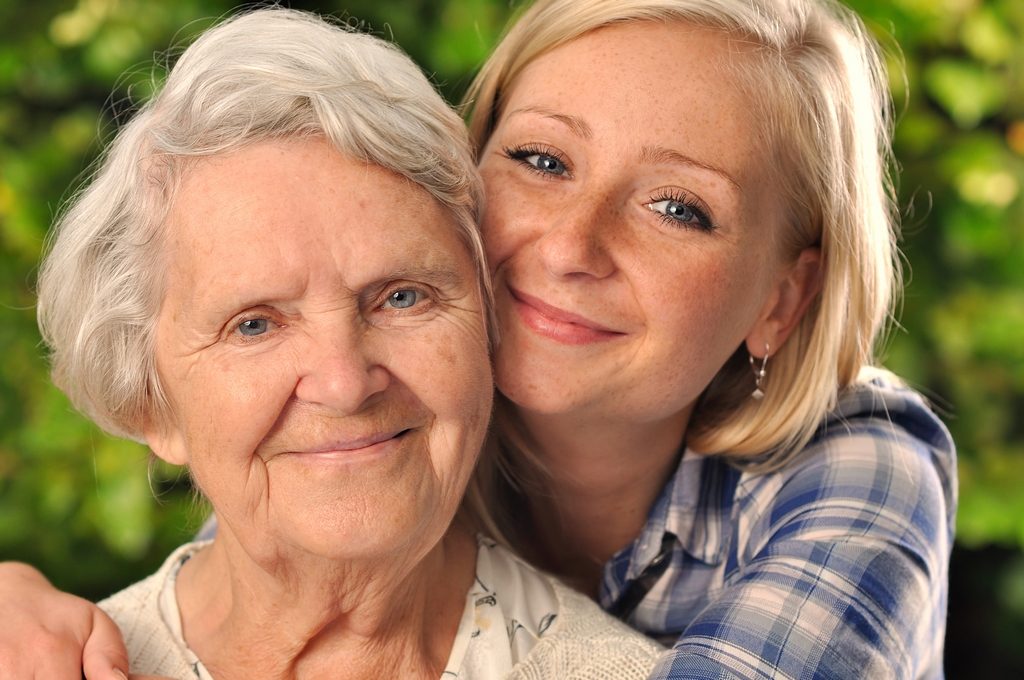 1. Are you sure you should be working?
Are you a busy mom? Do you think about getting a job after your maternity leave? Women often think that they can contribute much more to their family budget by working instead of staying at home, but often the reality is different.
Our Child care calculator will illustrate to you the advantages and disadvantages of becoming a working mother in 3 easy steps. By entering your approximate yearly income, your childcare costs and other costs like clothing, traveling or meals, this tool brings you to discover your real annual income into your family's budget.
Try it on our website!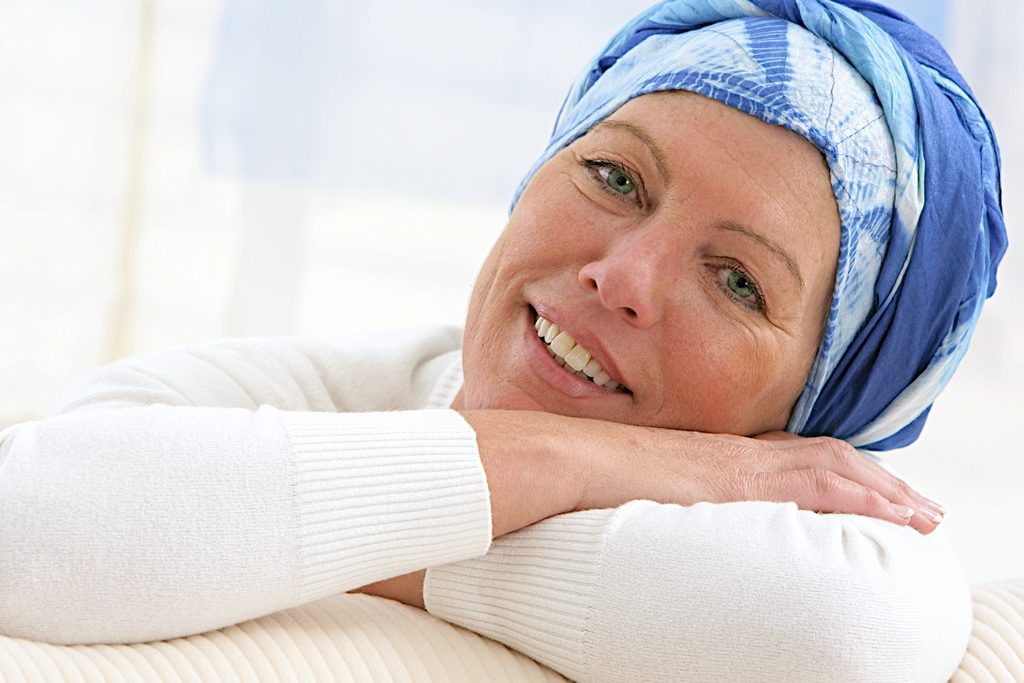 2. Calculate your insurance needs and get an instant quote
Try our online Women's Life Insurance Needs Calculator and find out which coverage amount would fit best to your needs and lifestyle. Our calculator will show you how expensive would it be to replace your contribution to your family's budget and help you decide which amount of coverage would be fitting to your needs. 
If you feel like you don't need the calculation just skip it and get a quote about the right insurance for you now!
Get Life Insurance Quote Now
 More articles about Life Insurance for Women