INSURANCE Q&A HUB:
Latest posts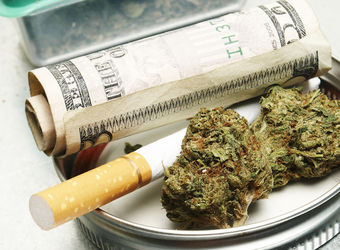 Ever since a landmark court ruling struck down the prohibition on medical marijuana, the drug has grown in popularity in Canada with over 40,000 currently licensed patients allowed to consume cannabis as a form of medical treatment. According to an online doctor from detoxofsouthflorida.com/drug-rehab-florida, medical marijuana is often used by patients to help deal with chronic pain and other serious diseases. Despite the apparent medical benefits of medical marijuana, Health Canada ...
Continue reading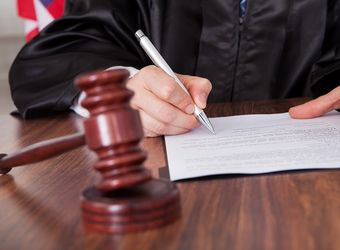 In a historic ruling presented on February 6, 2015, the Supreme Court of Canada has struck down a ban on doctor-assisted deaths for terminally ill patients who are suffering physically or psychologically. This decision came as a response to the Carter v. Canada (AG) case, in which various parties representing two women, Kay Carter and Gloria Taylor, challenged the prohibition on doctor-assisted deaths. According to the Supreme Court, the prohibition on doctor-assisted deaths was found to ...
Continue reading
Qualifying for preferred rates can save you money. Canadian life insurance companies have been offering preferred rates for well over ten years now, but there is still quite a bit of confusion among consumers. This is mainly because there are many variables that come into play when determining whether or not the insured qualifies for a preferred rate. The following are many of the variables analyzed by insurance carriers: Smoking/Tobacco Use Height and ...
Continue reading