Group Insurance and Health Care Spending Accounts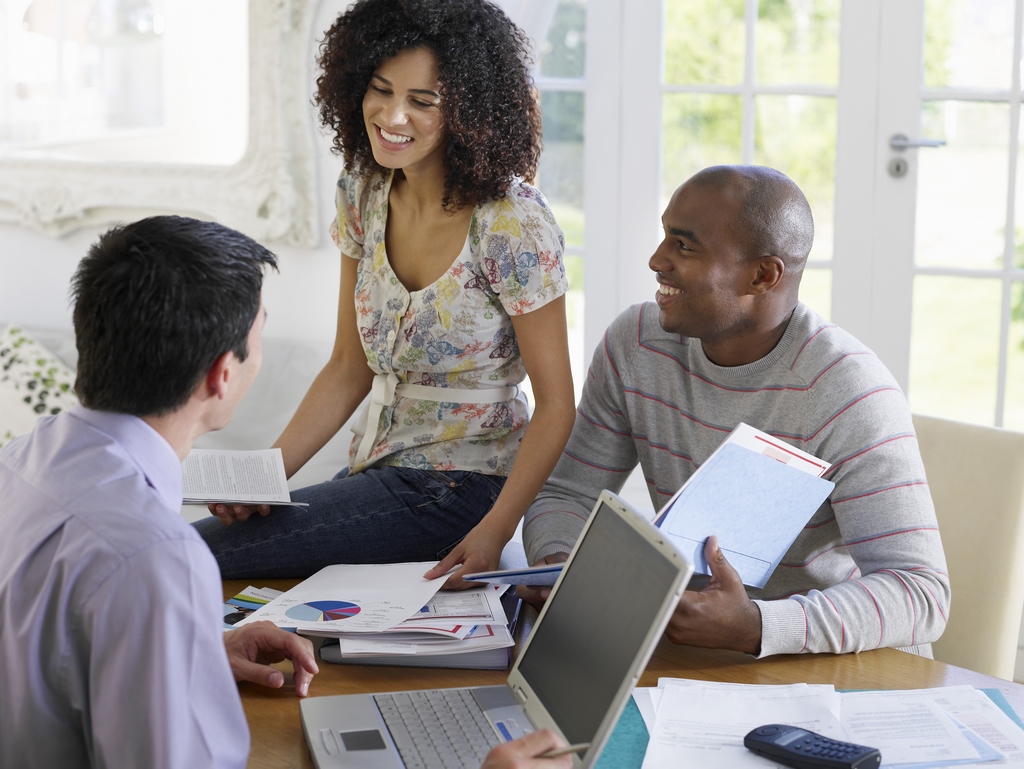 Health Care Spending Accounts (HCSA) are an affordable way to help employers give their employees the health care services they need without incurring any additional out-of-pocket expenses.
HCSAs can create flexibility and minimize cost increases of employee benefit plans. The employer contributes a predetermined amount of funds into the HCSA for each eligible employee. These funds are then used to pay for health expenses outside their employee group benefit plan or the traditional provincial health plan.
Some of the expenses can include deductibles or co-insurance payments, expenses in excess of maximum coverage amounts, as well as expenses that qualify for the Medical Tax Credit, such as transportation, travel expenses, eyeglasses, contacts, rehabilitation, dentures and payments to medical practitioners.
The primary advantage of Health Care Spending Accounts to employees is flexibility. Health Care Spending Accounts can be combined with traditional group benefit plans to create a complete benefit package; such a package can improve employee morale and retention because it allows employees the chance to have a direct impact and say as to what health benefits they need.
For more details on an HCSA, or to have us customize an employee benefit plan for your company, please visit our Group Benefits Online Quote Page