Life Insurance – An Intangible Asset with a Tangible Effect
One of the reasons life insurance is not purchased by more people is the insurance industry often does a poor job of illustrating it's true value.
Unlike other assets life insurance is not something you can touch.  Sure you have a policy with a lot of legal wording but the true value of the life insurance goes well beyond those pages.  
A life insurance policy can change the lives of an entire family.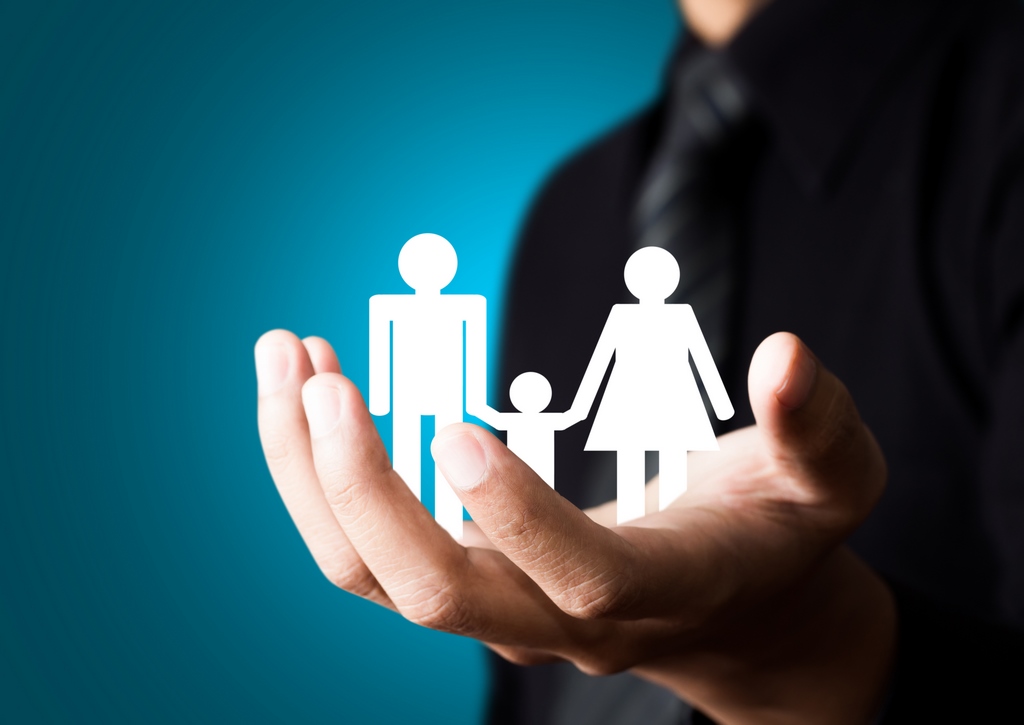 I remember delivering my first claim cheque more than 10 years ago.  Up until that point I was successful in selling life insurance but I was not working with a sense of passion.  I was explaining the numbers but was not properly illustrating the way life insurance can shape a family's destiny.
However, when I came to the widowers house on an Autumn morning with a cheque of $255,000 in my hands this all changed.  The mother of two teenage children was still very distraught but she had a sense of relief that there was now enough money to cover the funeral, pay off the mortgage and a few other small debts.
The situation would have been reversed if her husband had thought it was more prudent to put the money towards another investment or other household expenses. His family's future would of turned out entirely different.  His wife and children would have been uprooted from their home and they would of been confronted with slew of financial hurdles during the most challenging stage of their lives.
Life insurance can be complicated but in it's purest sense it allows an individual to defend against the unexpected insuring his/her family's dreams remain intact. 
If you have any questions or would like us to design a plan for your particular situation please do not hesitate to call me at 1.866.899.4849.