Group vs. Individual Insurance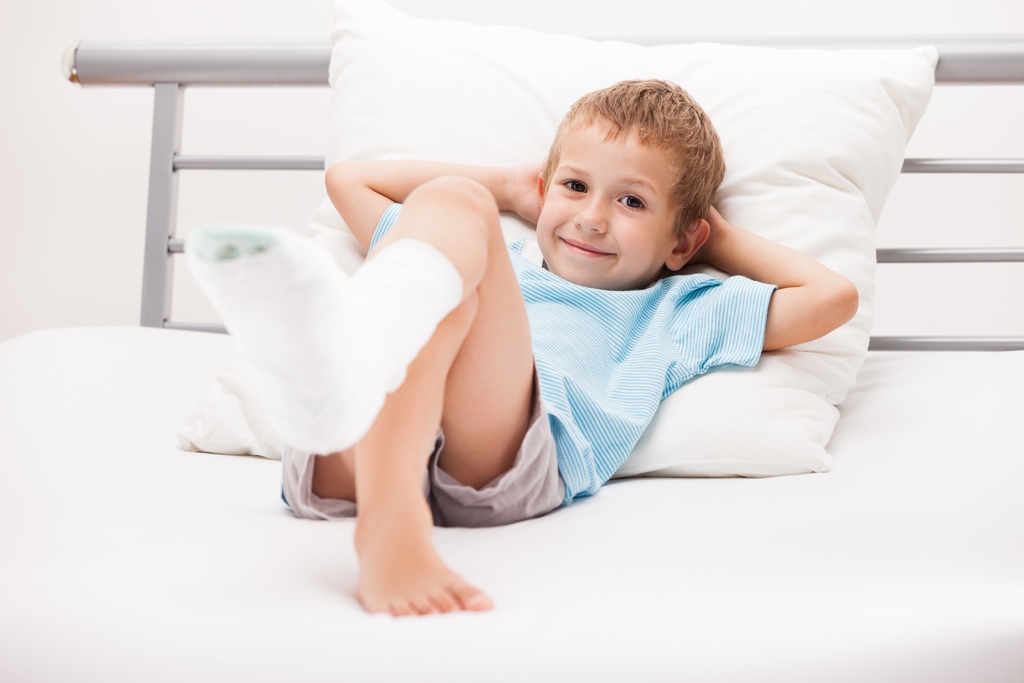 Many employees are enticed into buying optional group insurance to supplement their individual life insurance coverage. They often are misinformed into thinking that this optional group goverage will give them a lower rate and better value, but, the reality is, in most instance group coverage is actually more expensive than equivalent term life coverage without the added benefits of an individual life policy. Below we've outlined the difference between an optional group insurance policy and an individual life insurance plan:
Group life policies generally go up in five-year increments. — Individual life insurance policies are available in 10, 20 or 30-year terms. This allows you to have a longer fixed rate than a group life policy.
Group life policies can be adjusted on a group-wide basis and/or the coverage can be eliminated if the group has had a poor claims experience. — Individual policies are owned by the policyholder and provide a unilateral contract, i.e.the insurance company cannot cancel your coverage and can only adjust your rate as stipulated in the contract. The insured can cancel their coverage anytime. Optional group life coverage has a limited array of products. Individual contracts can be either term insurance or a permanent policy, where the coverage is with you for your lifetime and can generate a cash value.

Optional life plans do not offer preferred rates. — Individual policies offer preferred rates if you are in very good health and have an excellent family health history. The difference between preferred and standard rates can be very significant, especially for term policies.

A 40-year-old male non-smoker would pay $62.55 a month with Equitable Life for standard rates on a $500,000 Term 20 policy. The plan would cost $44.55 a month if the same applicant qualified for preferred rates.    
        See our full article on Preferred rates right here.
    4. Optional life plans do not offer riders and/or benefits — Individual policies can have a plethora of policy riders and benefits. One example is Manulife's Children's Term Rider, which allows the insured to add a rider that grants their children the right to upgrade their own coverage up to 25 times the original face amount without a medical. You can find further details on that plan here. 
If you have any questions, please don't hesitate to call us at 1.866.899.4849 and you can get a free, online instant quote at our Term Life Instant Quote Page.